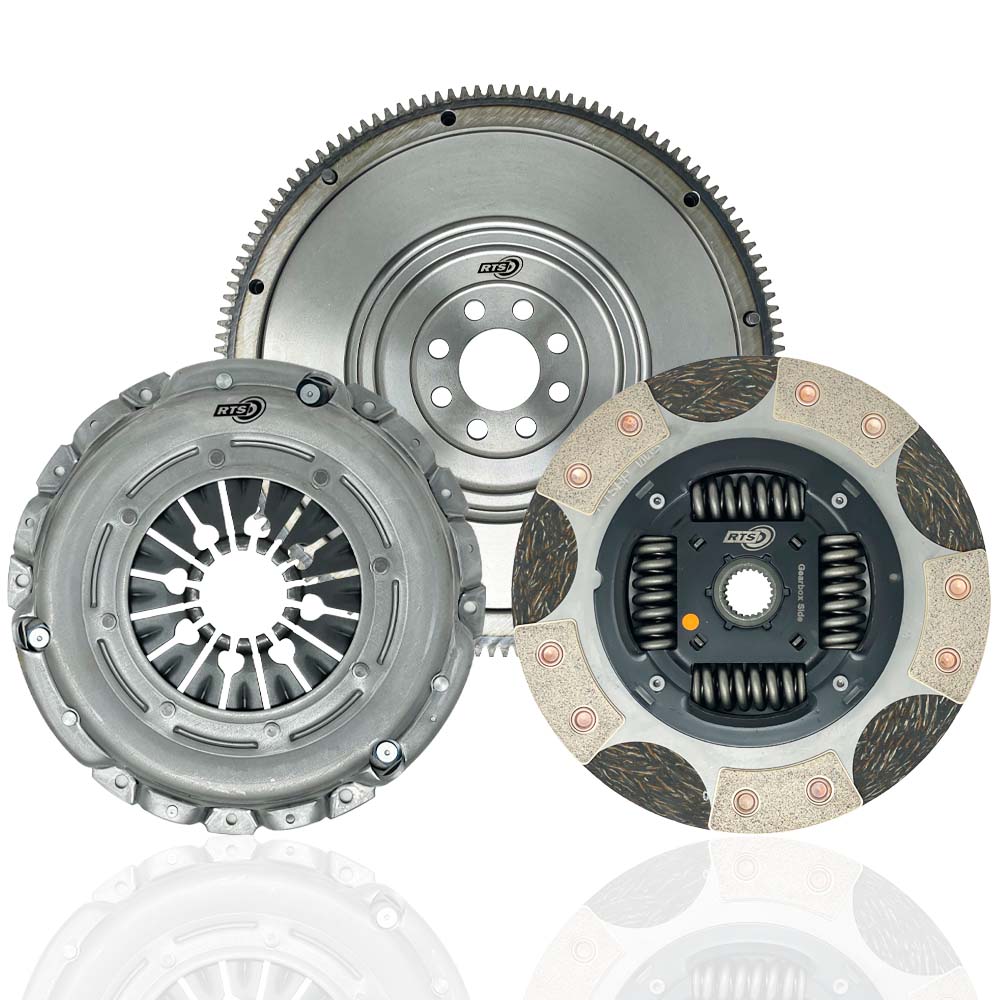 RTS unique drive plate (HD, Twin Friction or Paddle) has been developed to contain the springs within the plate rather than the flywheel. This allows for the Single Mass Flywheel to have no moving parts, essentially reducing the chance of failure which usually occurs within Dual Mass Flywheels.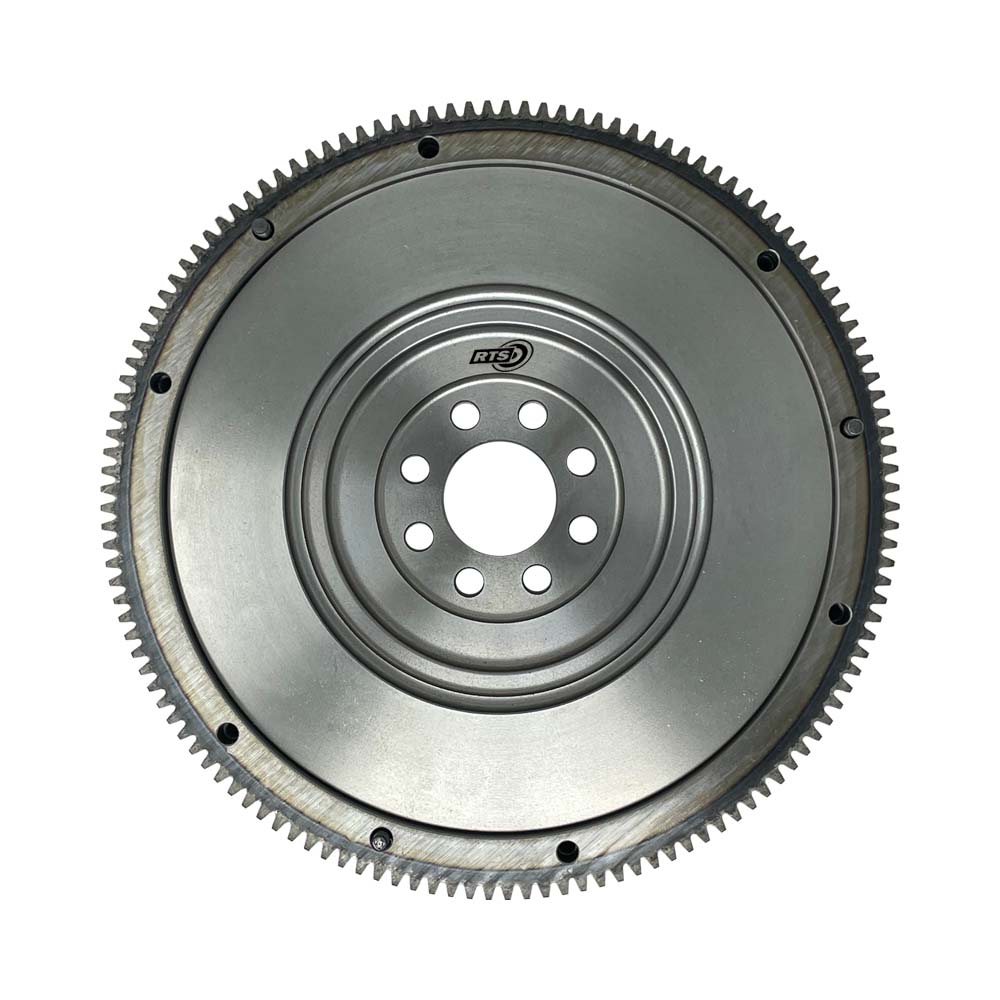 RTS Single Mass Flywheel offers a particularly suitable solution for vehicles where the original DMF is unable to dissipate heat effectively, but in addition, it offers greater longevity over DMF technology and is much more cost effective to replace.
Technically, the SMF will reduce engine vibrations due to the increased inertia of the solid flywheel. In addition, the SMF is extremely durable, due to its efficient heat dissipation qualities and the lack of complex high wearing flywheel components.
Additionally, providing increased protection to your transmission as our clutches absorb more NVH and a longer life over the troublesome DMF.
Weighted the same as the OE DMF allowing you to keep the changes in pedal and noise down to a minimum, and keeping MOI (Moment Of Inertia) on the crank the same as the OE, as to minimise the risk of crank walk.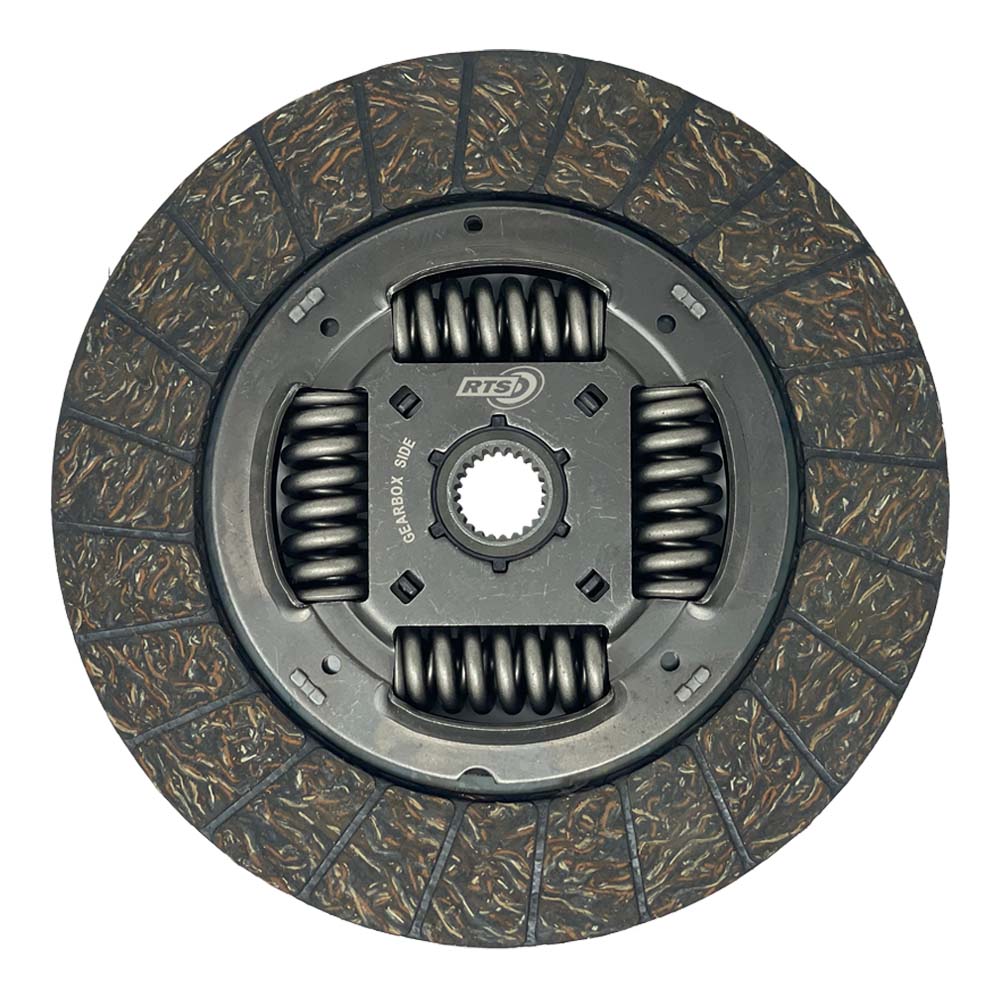 HD (Organic)
Rated to a torque capacity of 40% above OEM.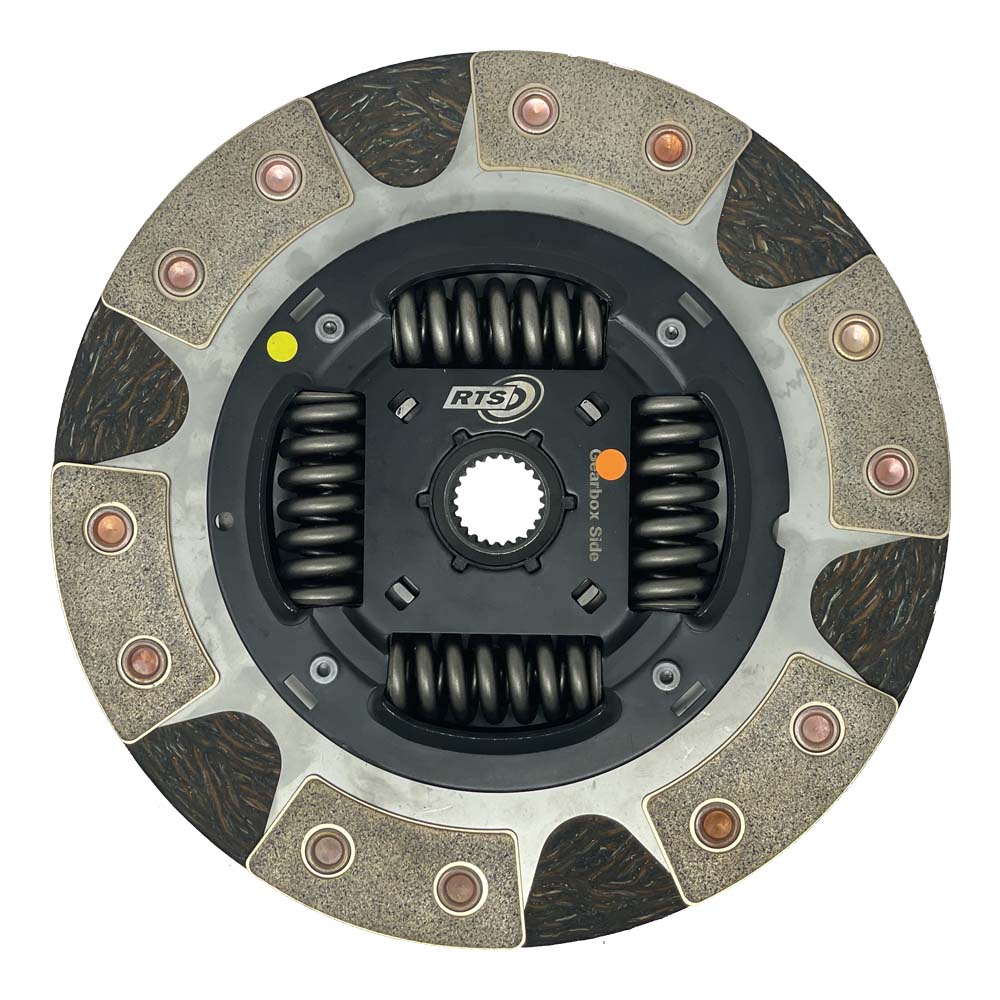 Twin Friction
Rated to a torque capacity of 70% above OEM.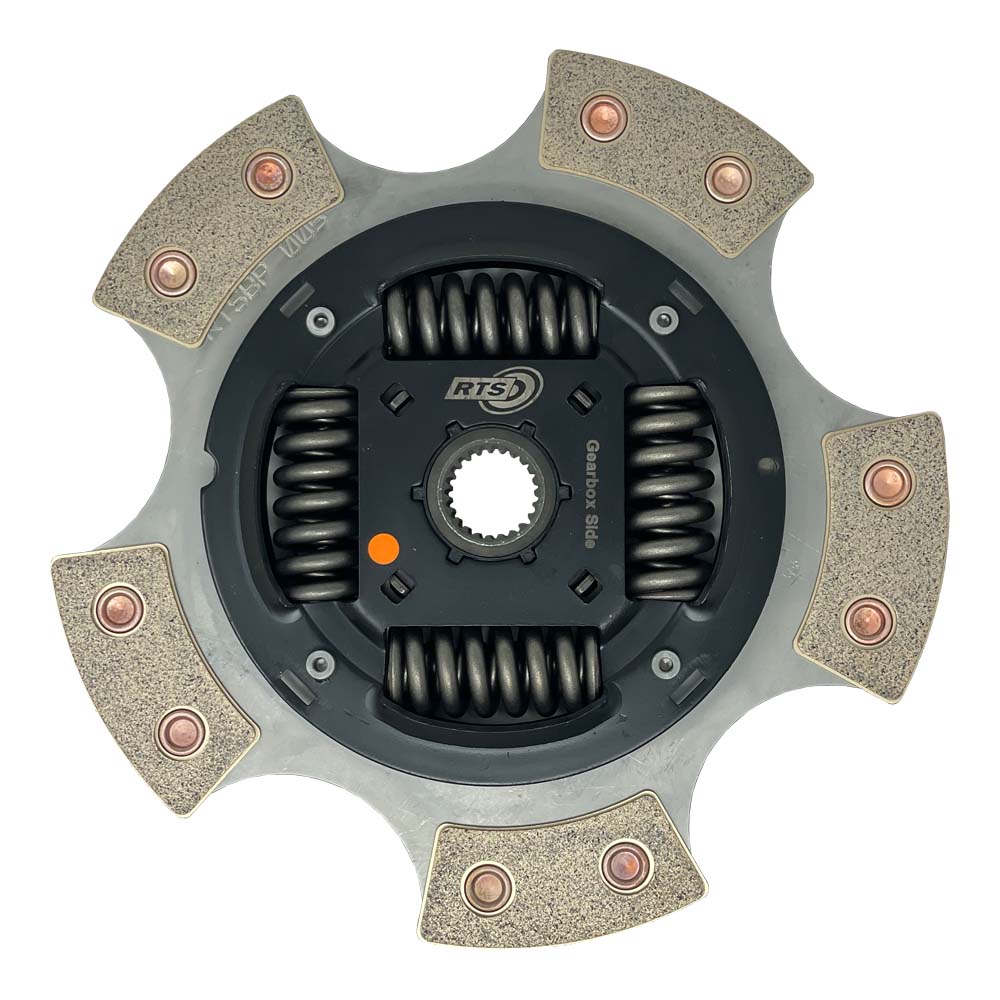 Paddle
Rated to a torque capacity of 75% above OEM.
What's Included in the kit?
Pressure Plate
Clutch Plate (HD, Twin Friction or Paddle)
Single Mass Flywheel
Bolts (Pressure Plate & Flywheel)
Bearing

*

Release Fork

*

*Not included in all kits, please refer to specific kit.
HD (Organic): Clutch Kit: 390 lbs/ft / SMF Kit: 405 lbs/ft
Twin friction: Clutch Kit: 465 lbs/ft / SMF Kit: 495 lbs/ft
Paddle: Clutch Kit: 510 lbs/ft / SMF Kit: 550 lbs/ft

**** 750 mile bedding in period required including town driving only. Not to be launched within 1000 miles. ****

Become an RTS Distributor today and take advantage of our excellent product range, trade discounts and technical support.
Call 0151 424 6968 or Inbox Us for more details. Alternatively, use our Contact Us Enquiry From and we will get back to you!