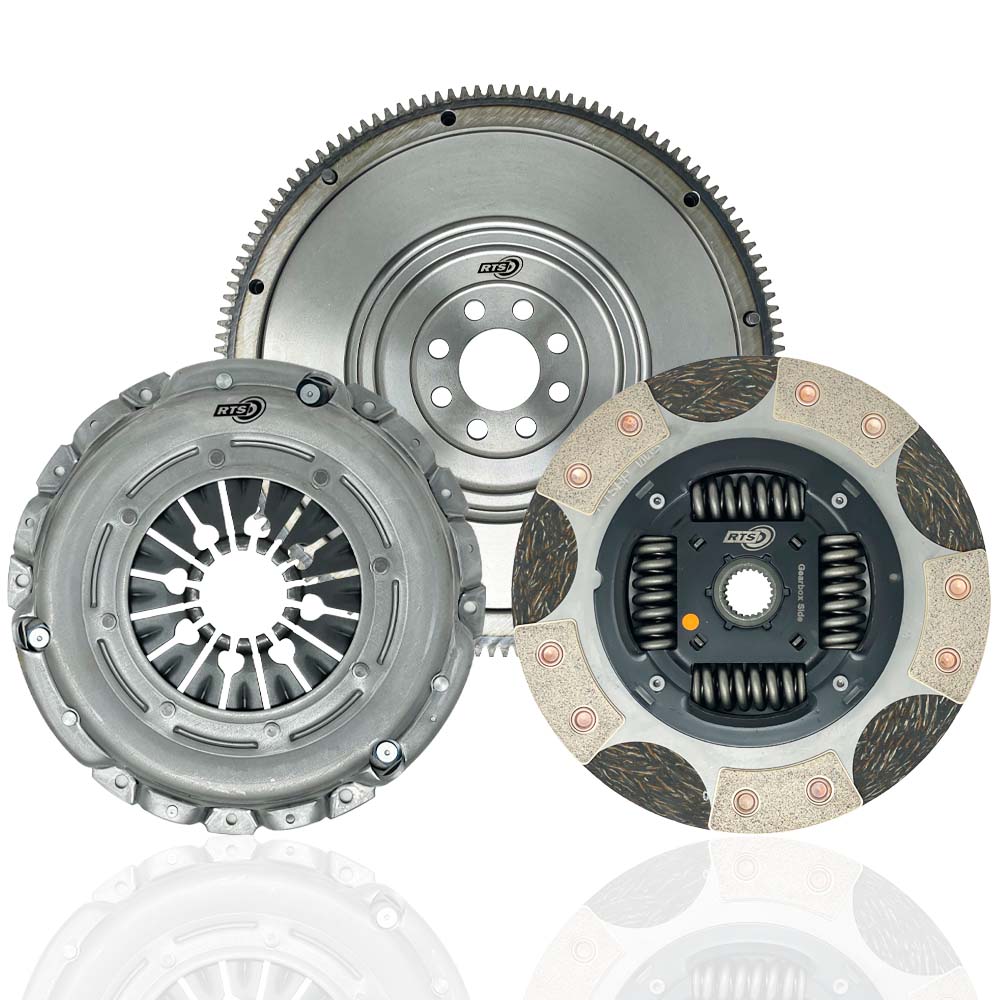 RTS unique "Twin Friction" (drive plate) has been developed using a unique flywheel side friction material whilst adopting a segmented pressure plate face. The aramid friction exhibits 50% less wear than a conventional drive plate friction material.
This material also reduces the effects of fade. Fade is the decline in the clutch system's ability to transmit torque as operating temperatures increases. These features in combination with the previously mentioned micro-structure of spheroidal casting and ER2 technology allows the clutch kit to dissipate heat far more effectively, allowing the clutch to run cooler for longer. RTS kit has been designed with a higher clamp load enabling the clutch system to transmit 60% more torque over the standard clutch kit and is suitable for every day driving, fast road and track/circuit racing whilst maintaining user-friendly driving experience. RTS Twin Friction kit has been designed with a higher clamp load allowing.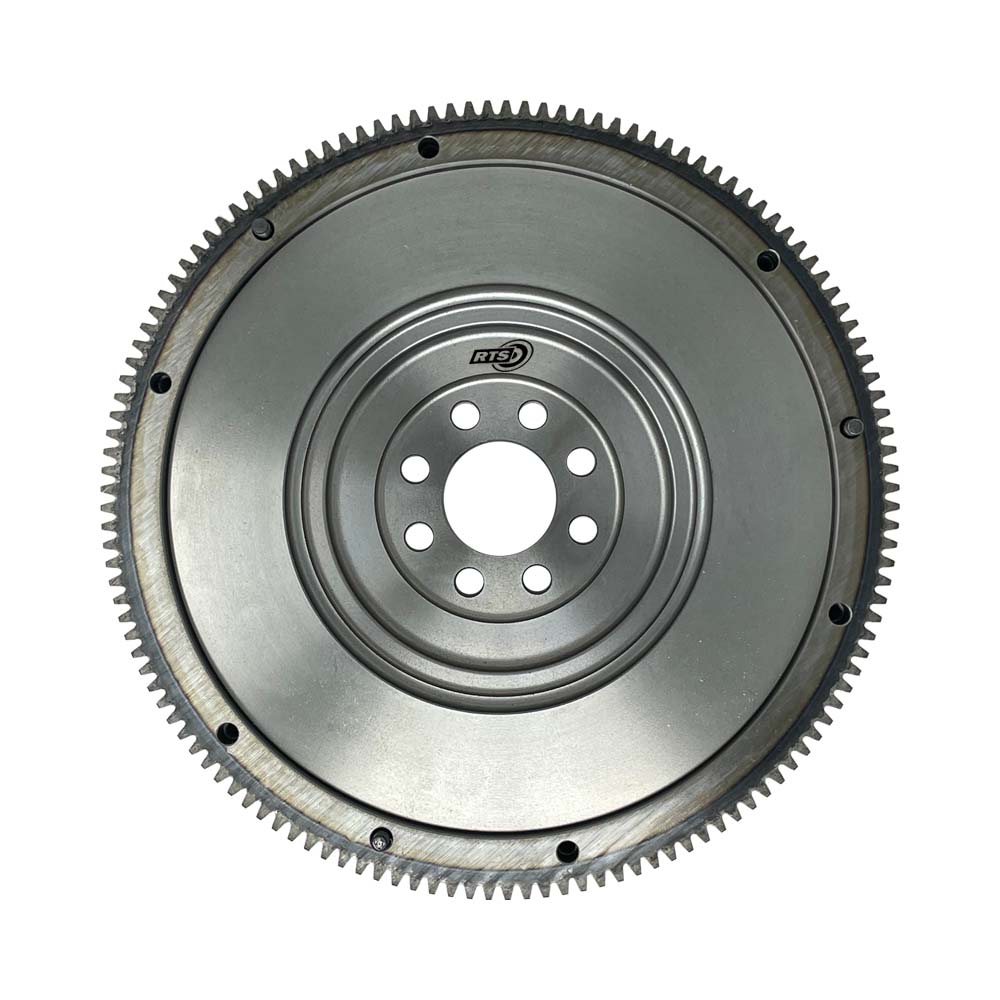 RTS Single Mass Flywheel offers a particularly suitable solution for vehicles where the original DMF is unable to dissipate heat effectively, but in addition, it offers greater longevity over DMF technology and is much more cost effective to replace.
Technically, the SMF will reduce engine vibrations due to the increased inertia of the solid flywheel. In addition, the SMF is extremely durable, due to its efficient heat dissipation qualities and the lack of complex high wearing flywheel components.
Additionally, providing increased protection to your transmission as our clutches absorb more NVH and a longer life over the troublesome DMF.
Weighted the same as the OE DMF allowing you to keep the changes in pedal and noise down to a minimum, and keeping MOI (Moment Of Inertia) on the crank the same as the OE, as to minimise the risk of crank walk.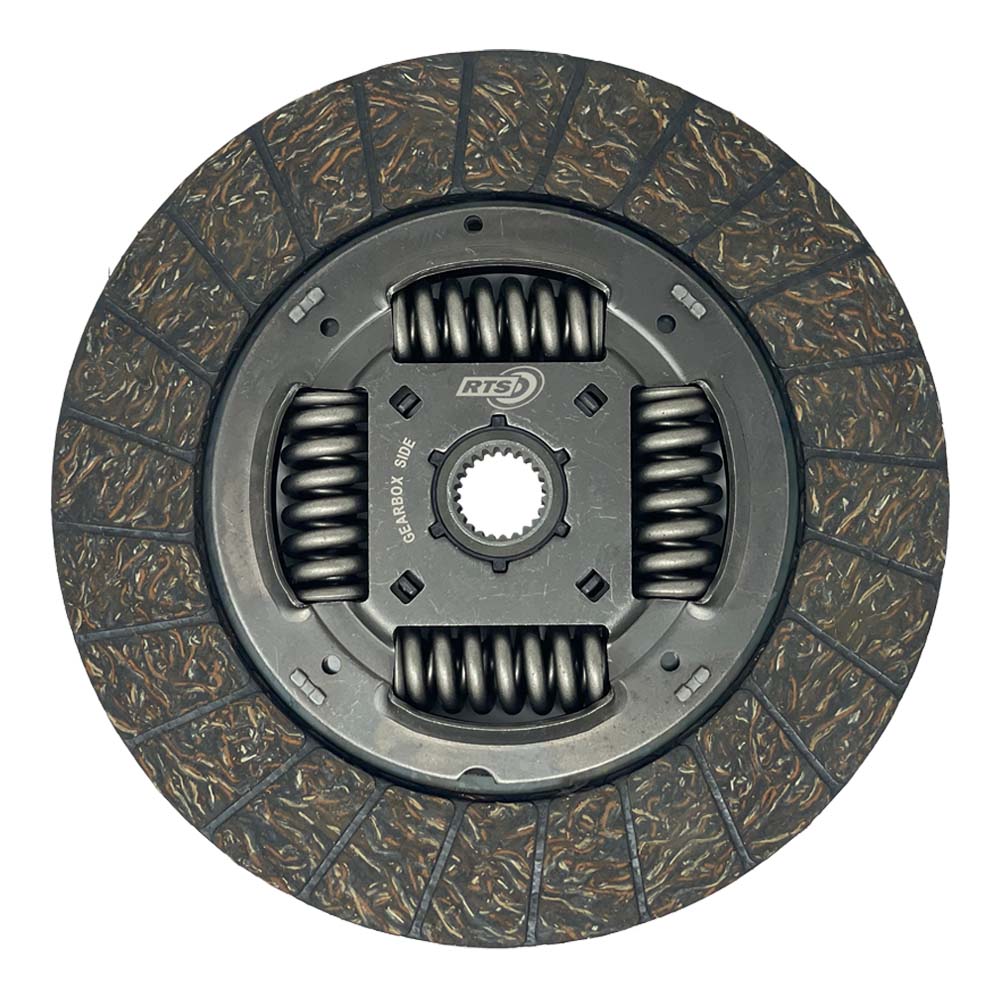 HD (Organic)
Rated to a torque capacity of 405 lbs/ft of torque.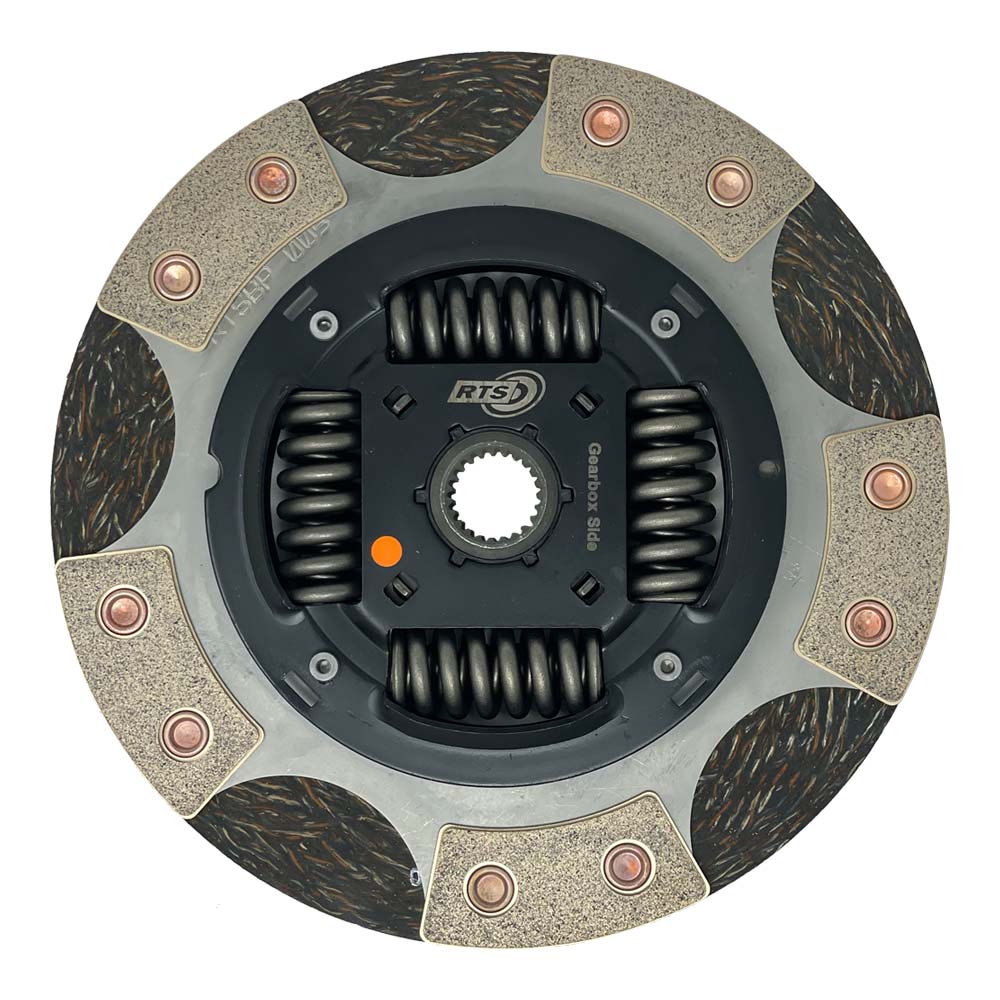 Twin Friction
Rated to a torque capacity of 495 lbs/ft of torque.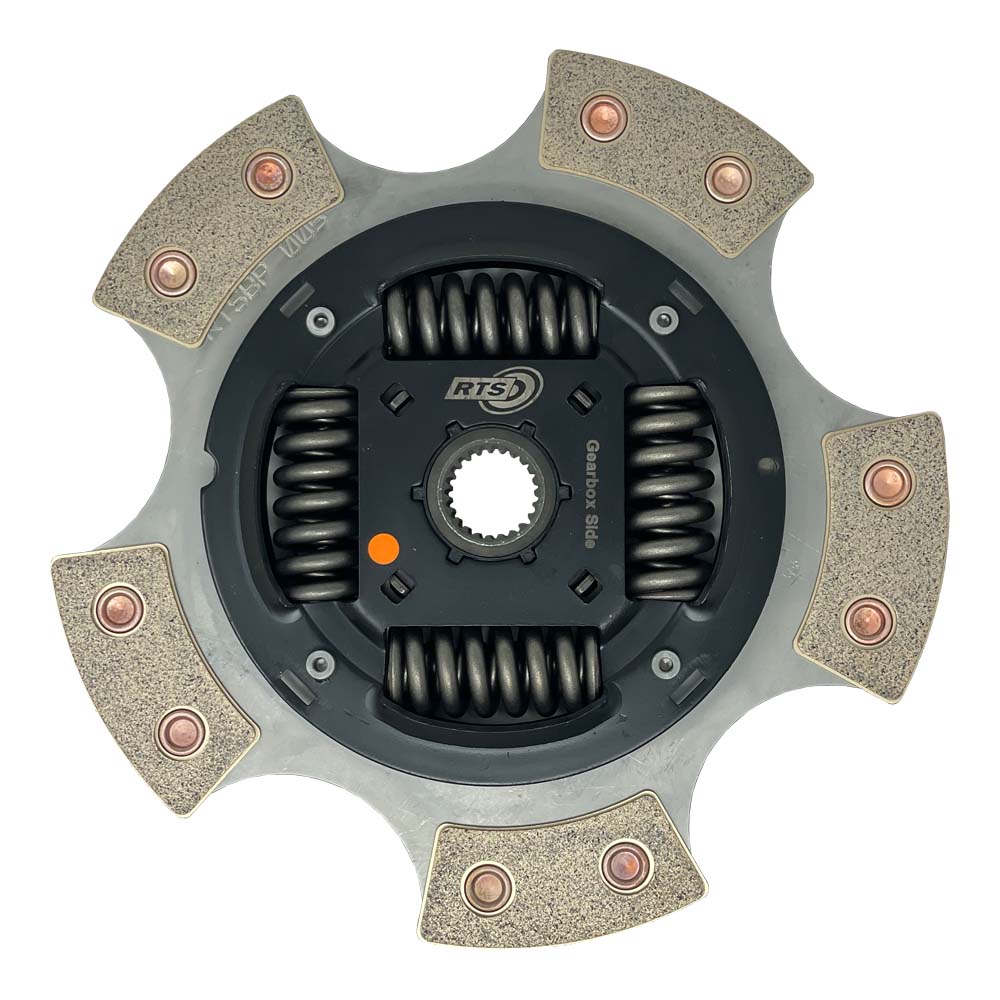 Paddle
Rated to a torque capacity of 510 lbs/ft of torque.