There are no products for my Vehicle
Great News! You can fill out a form and provide all your vehicle information, and as soon as any product for your vehicle is added you will recieve an email notification.
Vehicle Enquiry Form
What is the difference between standard Twin Friction and Paddle?
Depending on performance, power and budget would vary what we recommend to use for your car. If you are running more than standard power it's strongly advised to run an above standard clutch. Twin Friction will provide a more natural driving experience, and a less heavy clutch feel. Whereas Paddle will hold more power and is more suited towards non-daily road use and race tracks.
Is there a benefit with a Single Mass Flywheel?
In short yes. A Single Mass Flywheel is essentially no moving parts opposed to two moving parts in a Dual Mass Flywheel. Especially with a weighted SMF as this minimalises the chances of chatter and vibration recieved through the pedal. Overall providing a much more reliable transmission.
How long do I bed in the clutch for?
Our recommendation is to perform positive and accurate gear changes in the low to mid rev range for the first 750 – 1000 miles of driving with the new clutch
installed. This should be carried out during city type driving, or as normal driving as possible depending on the circumstances. Certainly, racing starts and quick shifting should be avoided during the "bedding in" stage. Not bedding in a clutch will result in premature degradation of the friction material.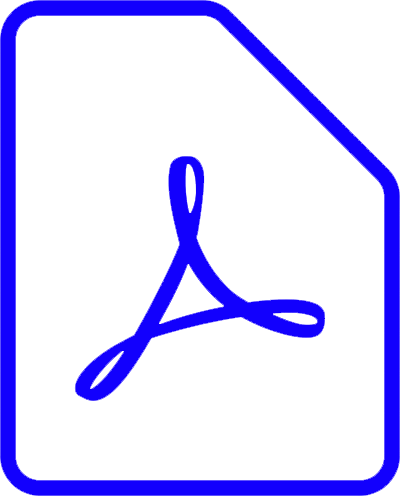 Bedding in Procedure

*Important*
How can I find products for my car?
You can find all the parts for your car by using our Search By Vehicle tool on our website!
Will you sponsor my car?
We may be interested if it is of mutual benefit, we do not give away free but we may be able to offer discounted prices. Please contact us with details and plans for your build. If you are planning a special build then we have contacts with various performance magazines and can possibly arrange a photo shoot and write up.
I have seen an item on your website cheaper in the USA?
If you purchase a product from the USA it will be liable for UK customs Duty and VAT charges for the value of the part plus the value of the shipping, also you will usually be charged an administration fee from the courier. Bringing in from outside the EU will incur a 3.5% duty fee, VAT at 20% and a courier charge.
Are Group buys available ?
Yes we do, contact us with details and we will be happy to supply a quote.
Why is my part different to the picture?
Some of the parts may change slightly without our knowledge, some parts unless specifically stated may be supplied in a different colour, some of the pictures used are generic and used as a guide only. Please refer to manufacturers websites prior to ordering if you require exact matches. If you have purchased a polished intake and it has arrived black then that is a mistake. Please advise us immediately and we will rectify as soon as possible.