RTS Performance G3500 Brake Disc
RTS Performance has developed a comprehensive range of Brake Discs and Pads for all vehicles. RTS Performance Brake Discs are a direct OE replacement that dissipates heat and allows gases to escape much more efficiently than your factory brake discs. This provides the driver with more positive feedback in Braking Performance. Moreover, Our design prevents the forming of service cracks and can, therefore, withstand harder driving and higher temperatures. All Performance Braking is manufactured in the United Kingdom and undergo rigorous testing to meet G3500 and ECR90 quality accreditation.
Snapshot Benefits of our Performance Brake Discs
Positive feedback in braking performance
OE Fitment
Anti-corrosion coating for maximum corrosion resistance
Designed to run up to 900°c
Manufactured from G3500 Compound
Provide increased durability and longevity of the product.
Our full range of RTS Performance braking includes: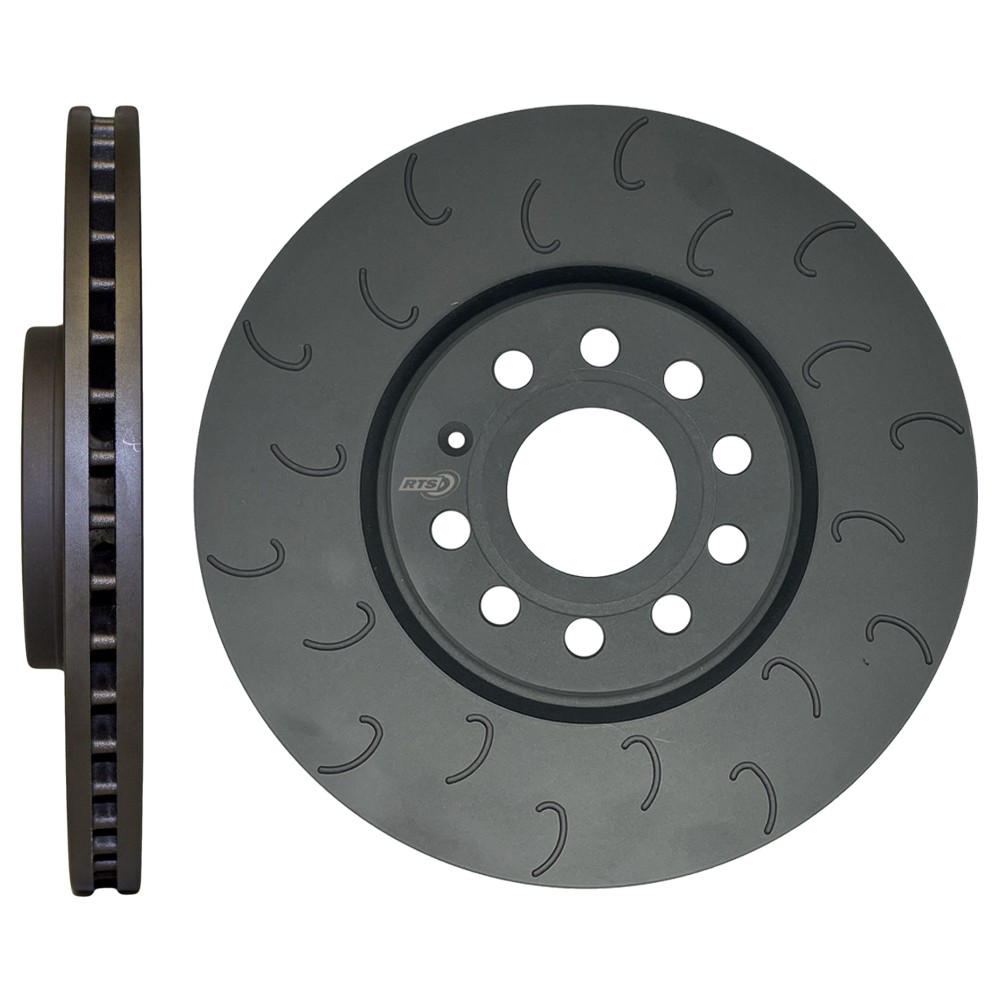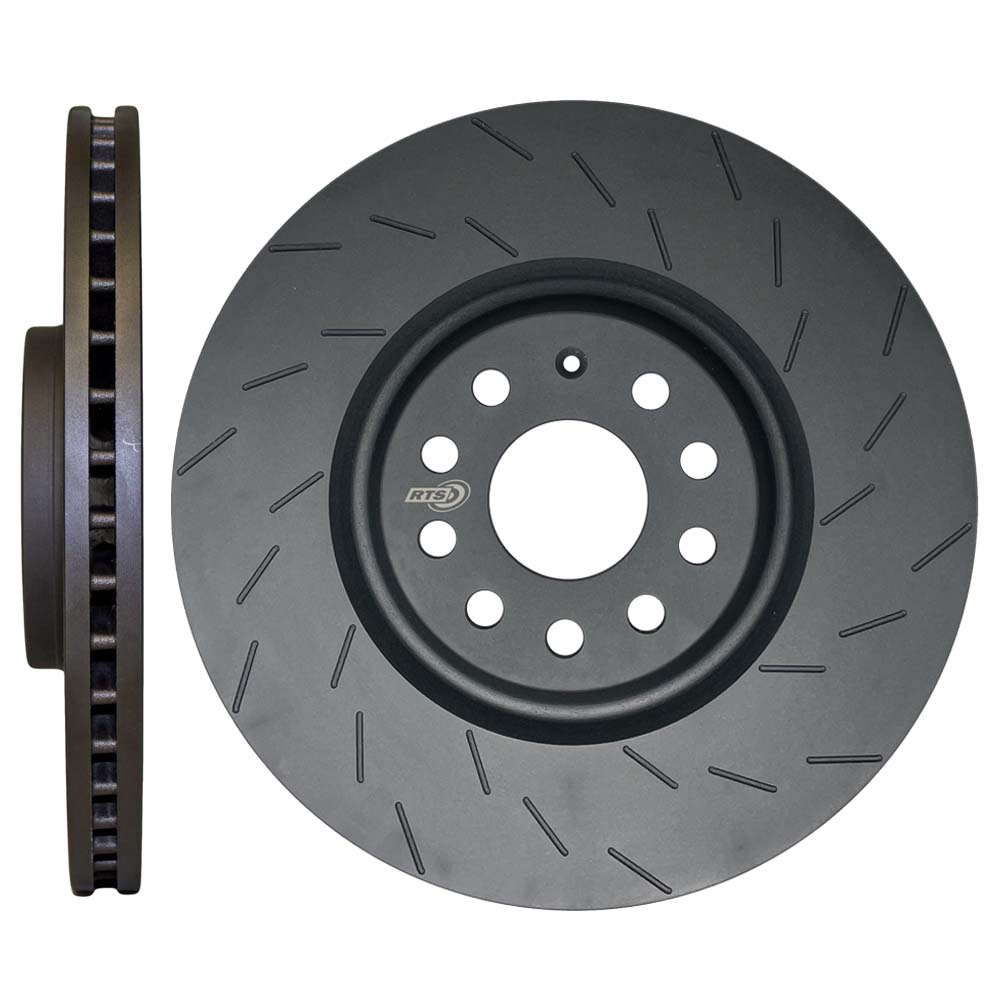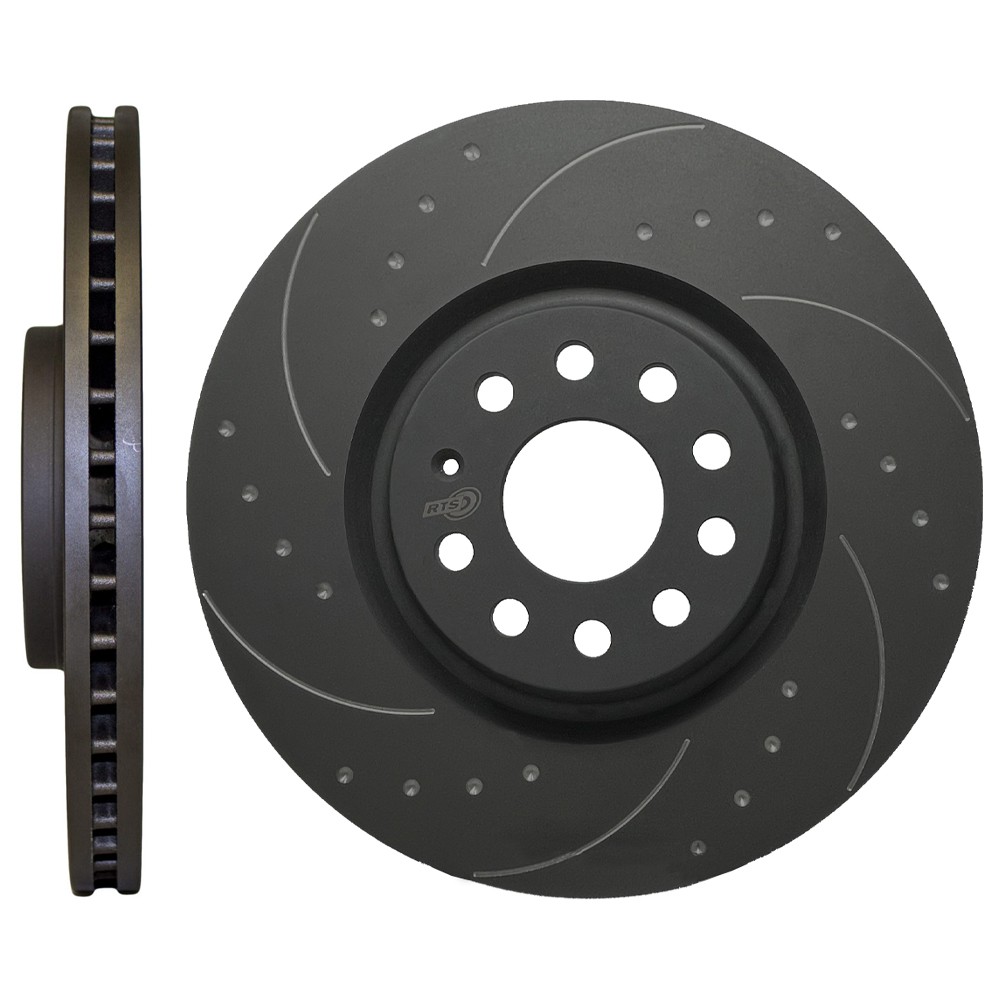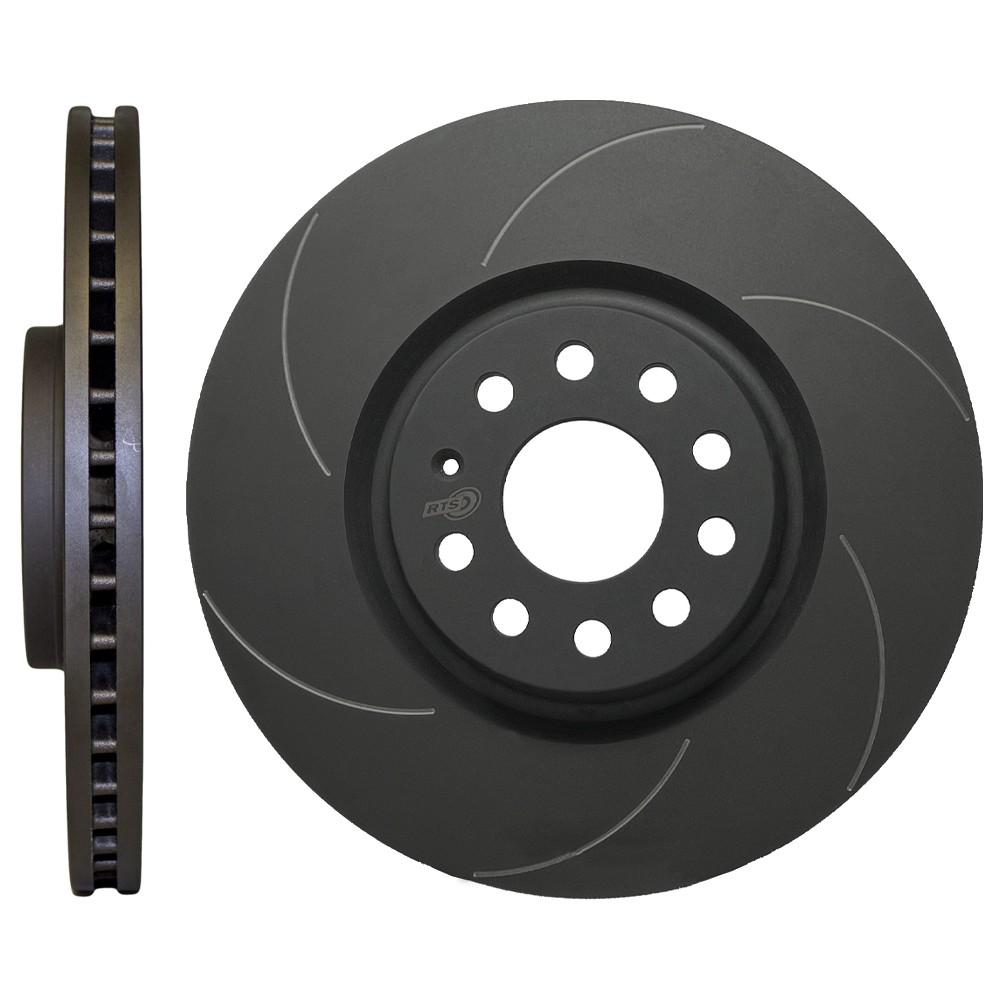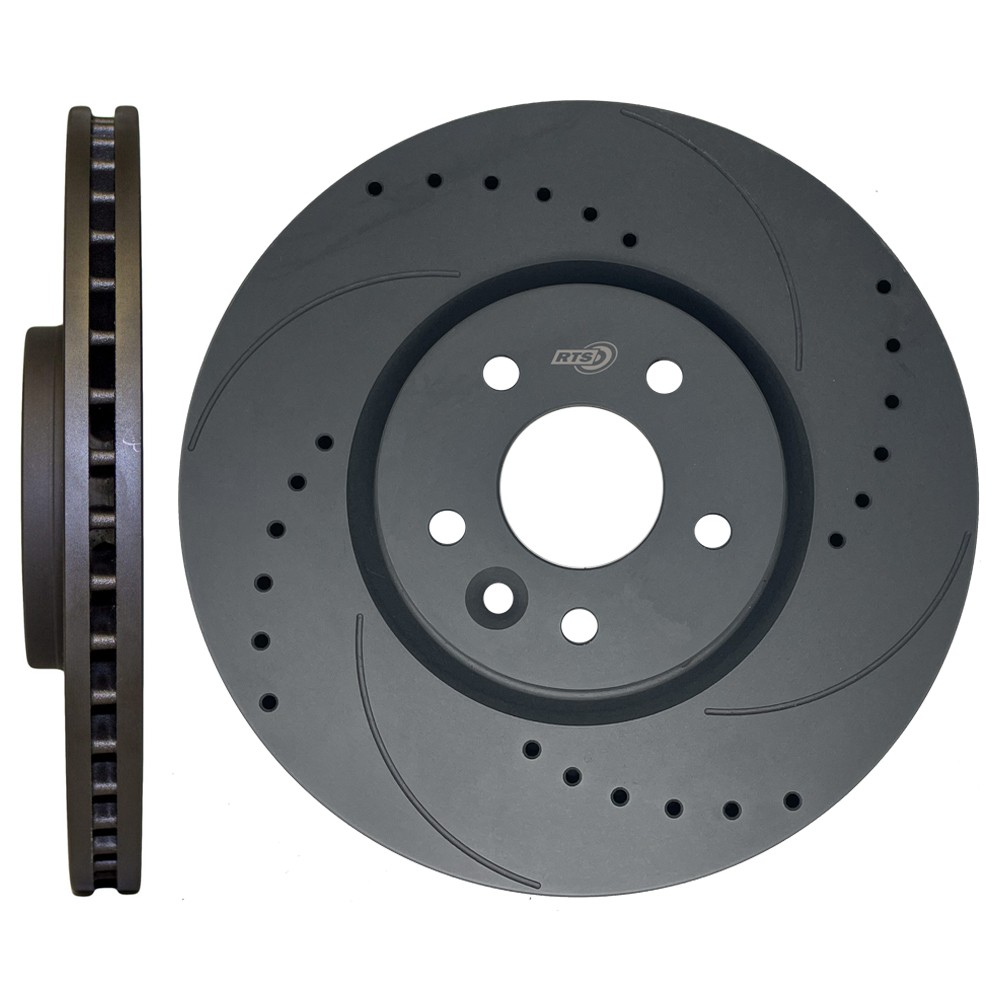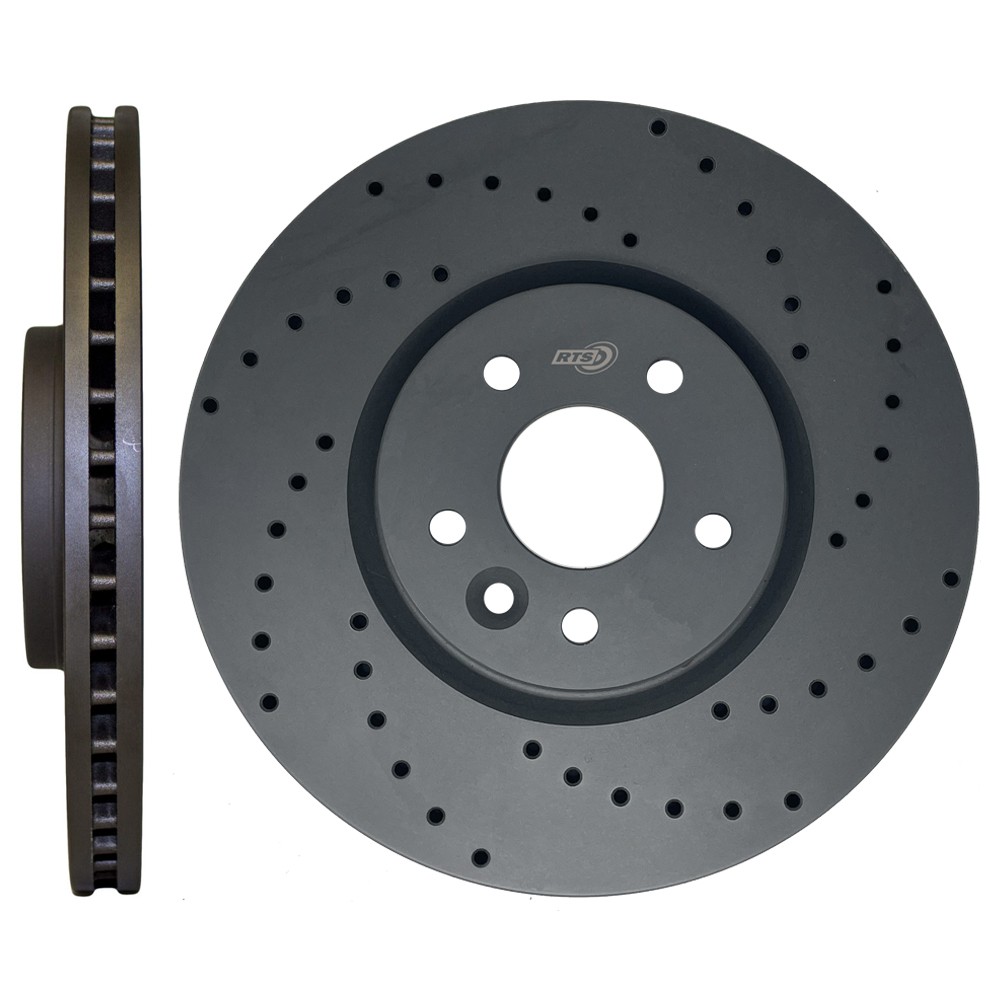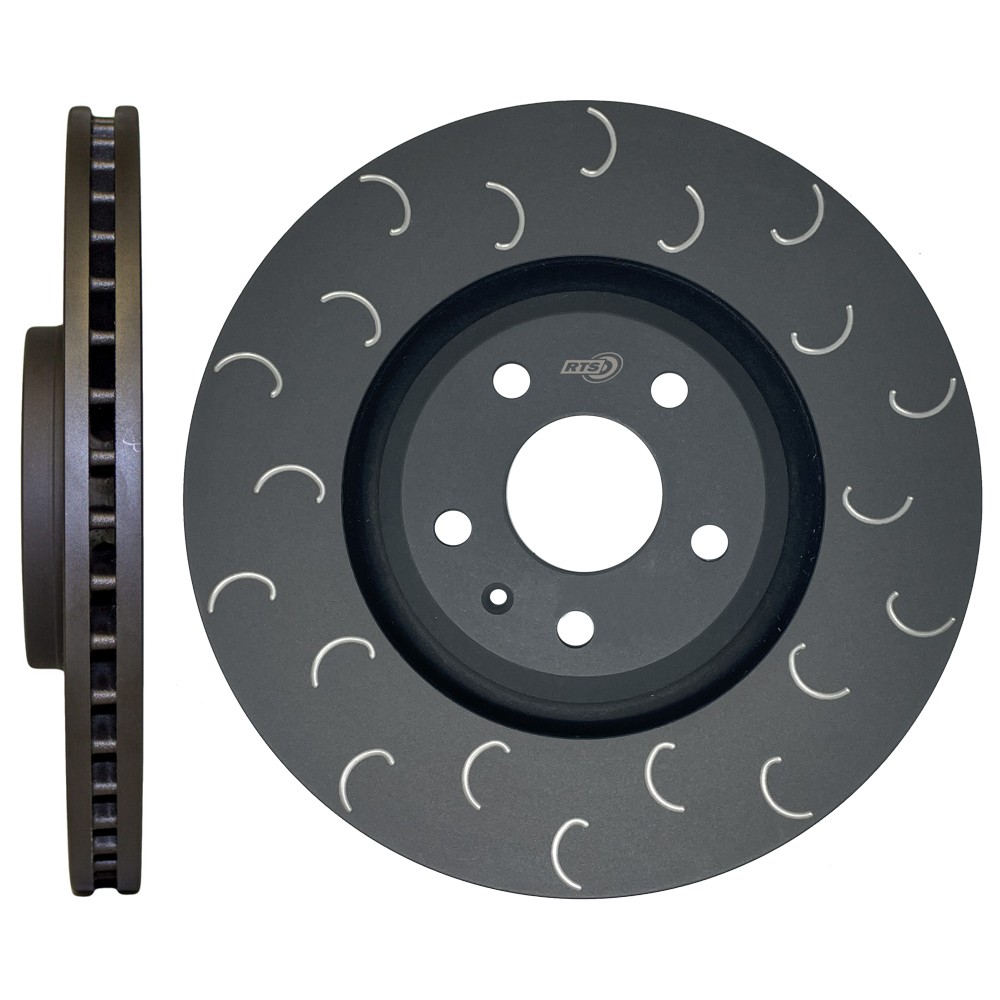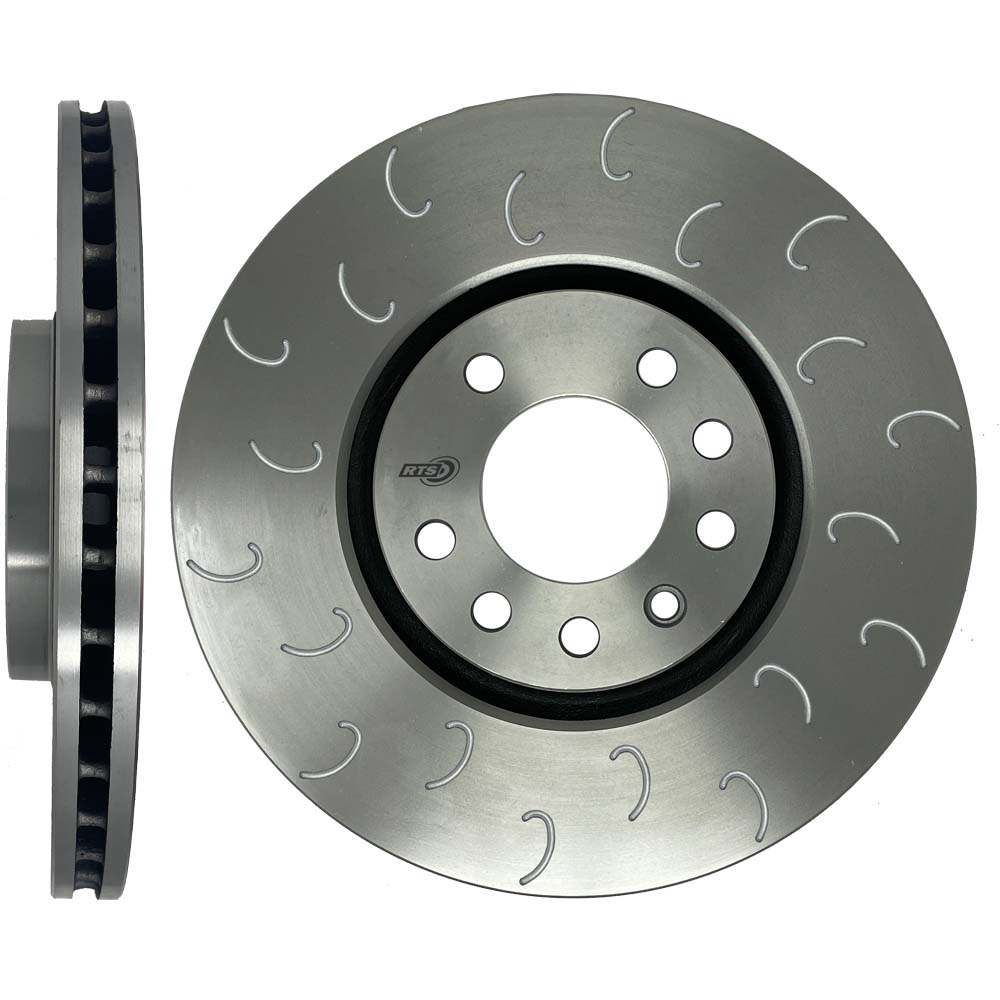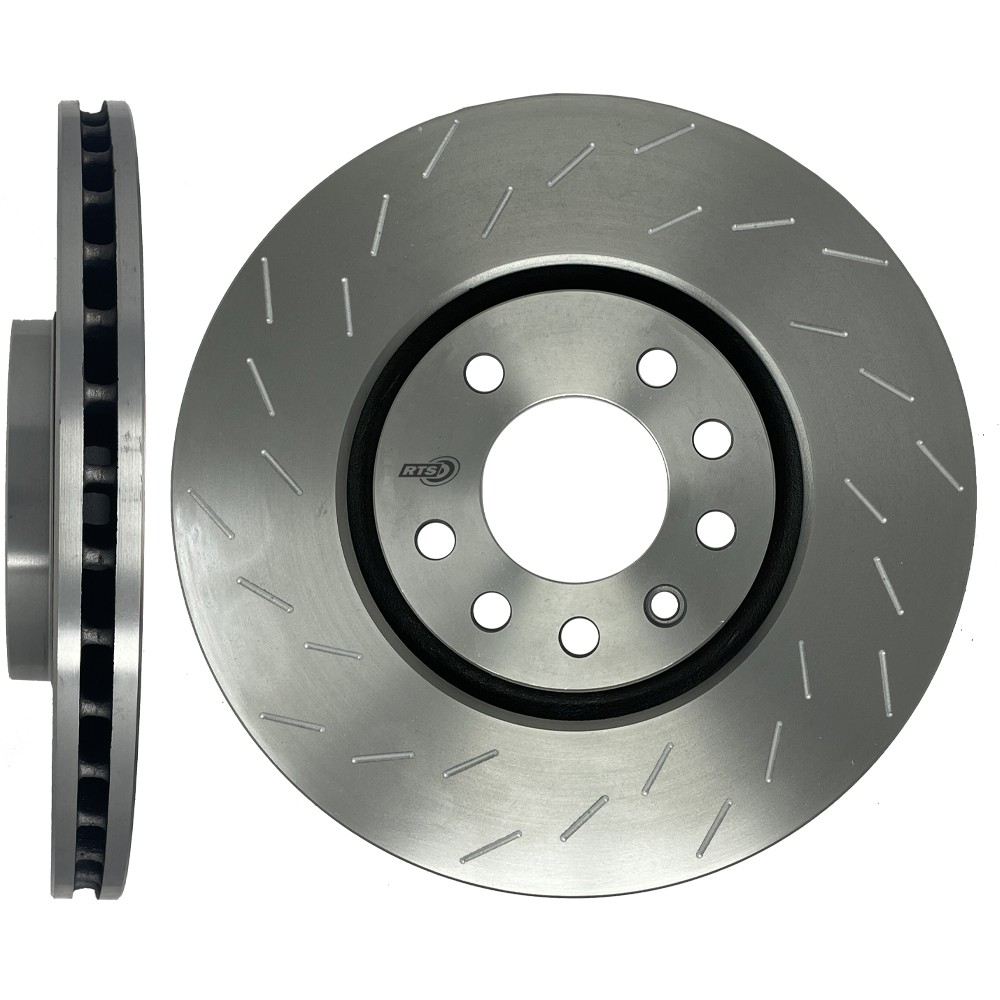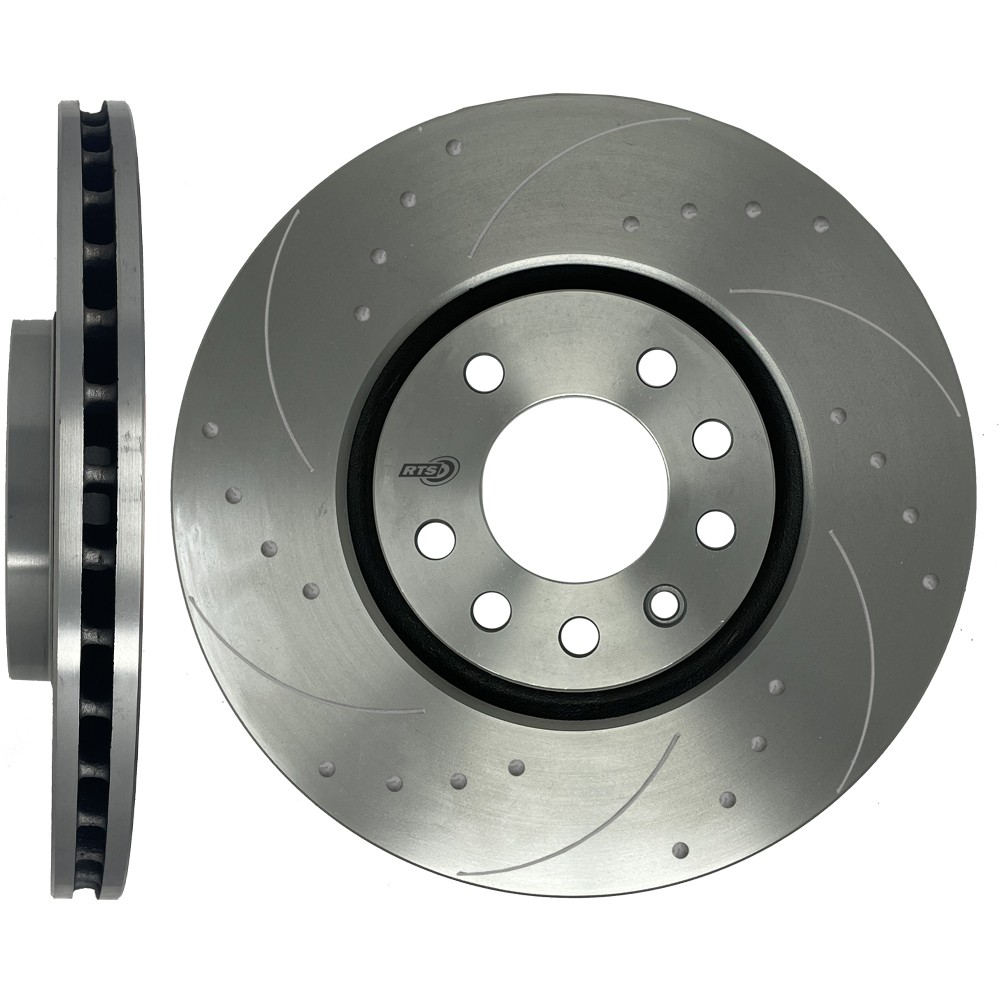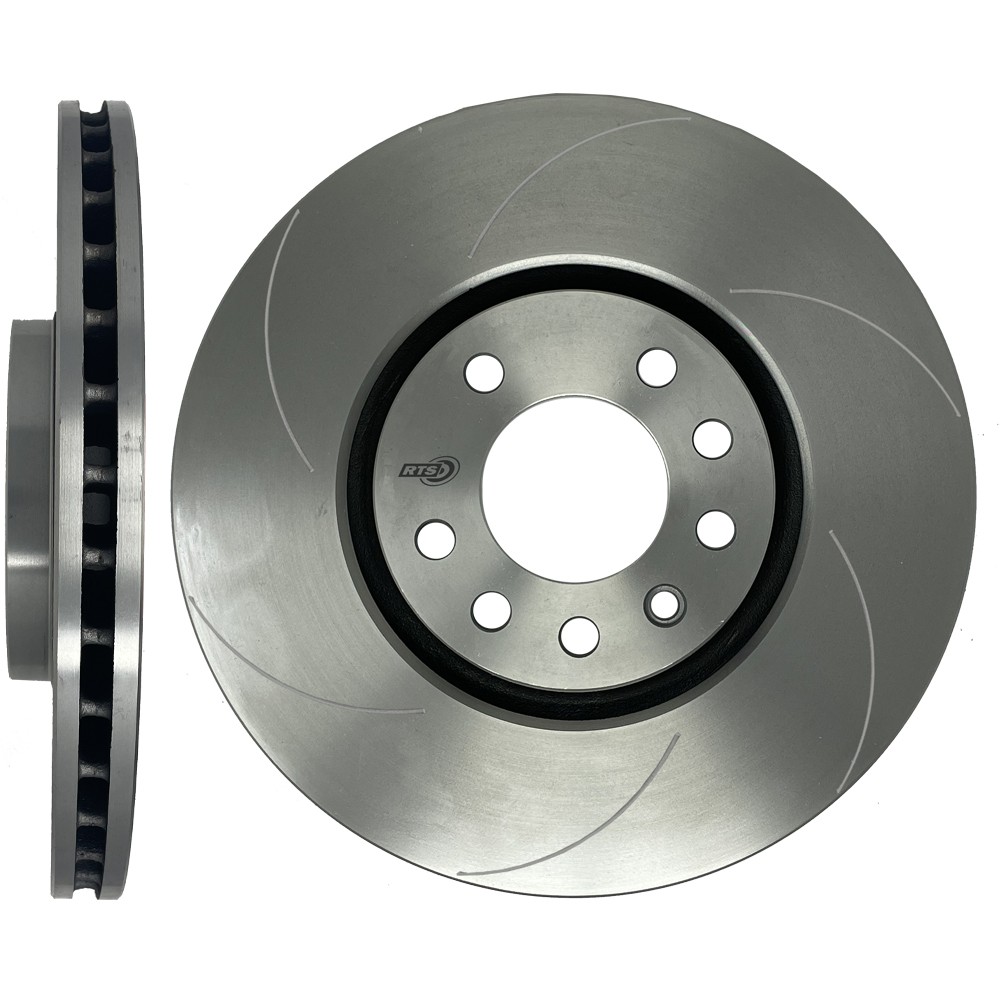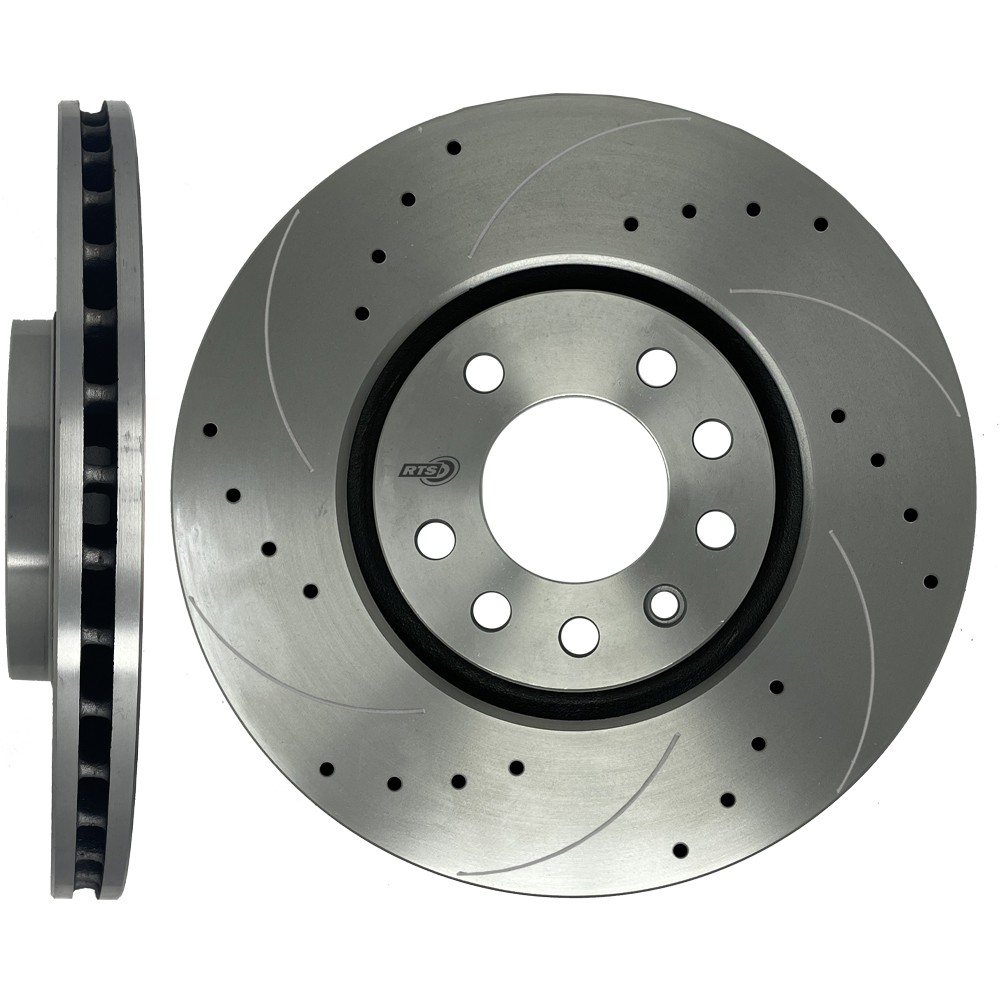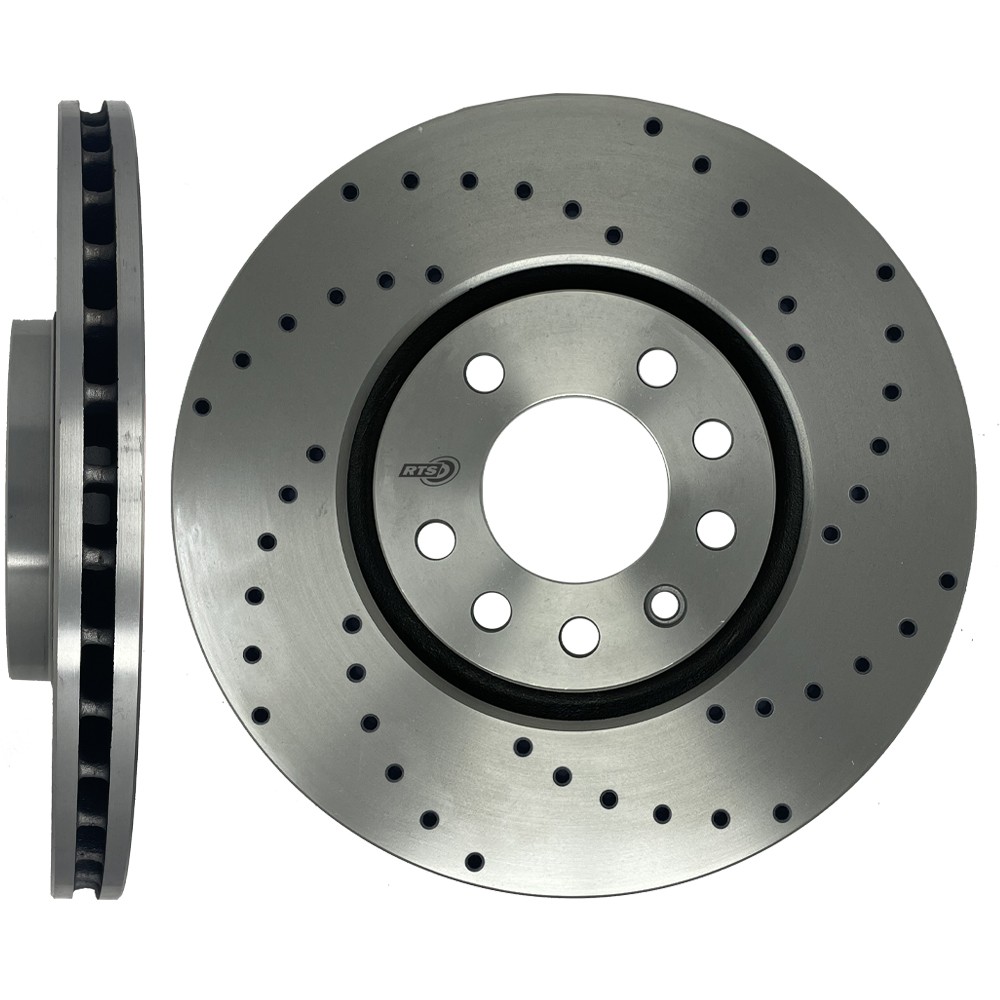 Become an RTS Distributor today and take advantage of our excellent product range, trade discounts and technical support.
Call 0151 424 6968 or Inbox Us for more details. Alternatively, use our Contact Us Enquiry From and we will get back to you!