RTS Performance G3500 Brake Discs
RTS Performance has developed a comprehensive range of Brake Discs and Pads for all vehicles. RTS Performance Brake Discs are a direct OE replacement that dissipates heat and allows gases to escape much more efficiently than your factory brake discs. This provides the driver with more positive feedback in Braking Performance. Moreover, Our design prevents the forming of service cracks and can, therefore, withstand harder driving and higher temperatures. All Performance Braking is manufactured in the United Kingdom and undergo rigorous testing to meet G3500 and ECR90 quality accreditation.
Coated Brake Discs
Coated brake discs from RTS uses a high-temperature resistant coating that provides reliable corrosion protection. But that's not all, because coated brake discs from RTS not only impress with their easy handling and faster mounting (coated brake discs do not have to be degreased before installation), they also go perfectly with aluminium alloys.
High-Carbon Brake Discs
(Thermic Black ONLY)
In addition to the wide range of coated brake discs, RTS now offers more than 300 high-carbon brake discs. These coated high-carbon brake discs have a greater carbon content. Due to their higher overall temperature resistance, high-carbon discs are also more resistant to deformation and lead to less "brake rubbing". High-carbon brake discs from RTS offer optimum, vibration-free and safe braking.
Snapshot Benefits of our Performance Brake Discs
Positive feedback in braking performance
OE Fitment
Anti-corrosion coating for maximum corrosion resistance
Designed to run up to 900°c
Manufactured from G3500 Compound
Provide increased durability and longevity of the product.
Our full range of RTS Performance braking includes:
*Availability depending on disc size.
Compound High-carbon BMW Brake Discs
A decisive advantage of compound brake discs is that they are lighter than one-piece brake discs due to the carrier head being made of aluminium. Drivers of vehicles with compound brake discs fitted as standard will therefore not have to forgo their driving pleasure in the future either, because RTS's high-carbon and coated compound brake discs enable optimal handling due to their lower mass compared to one-piece brake discs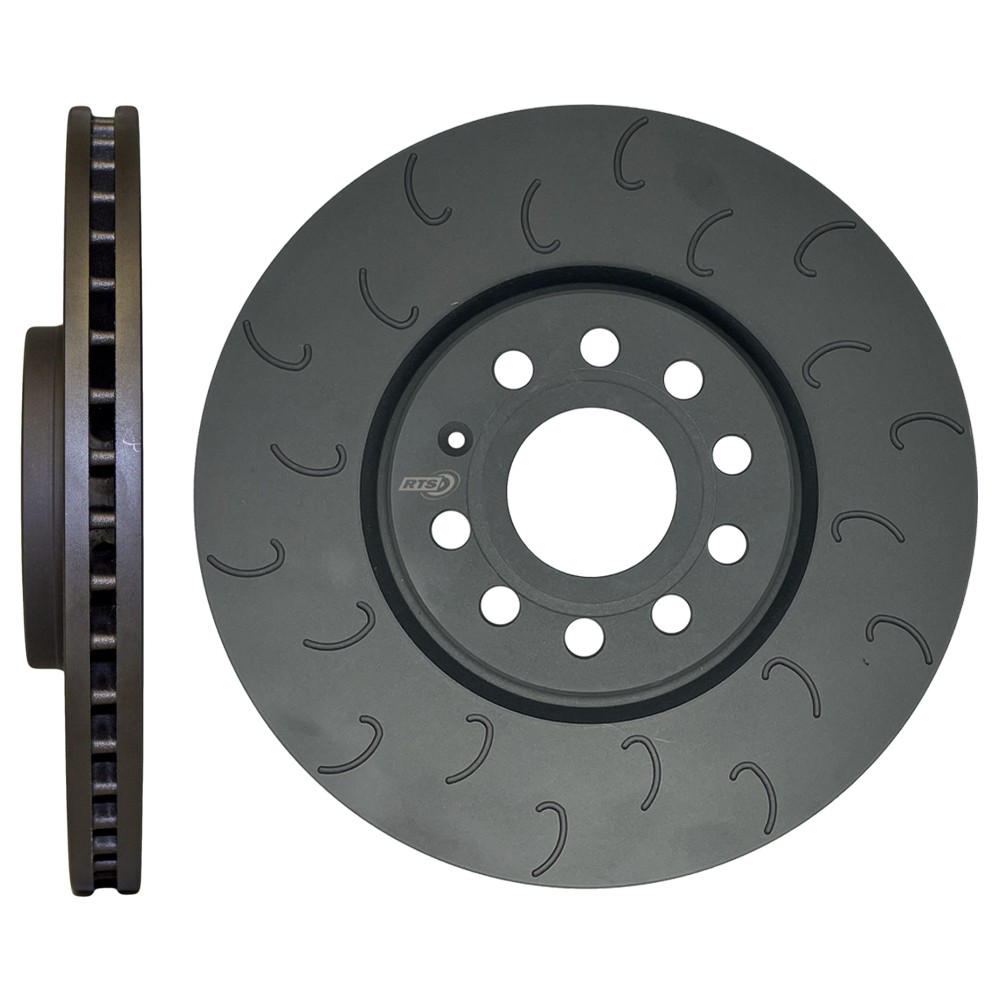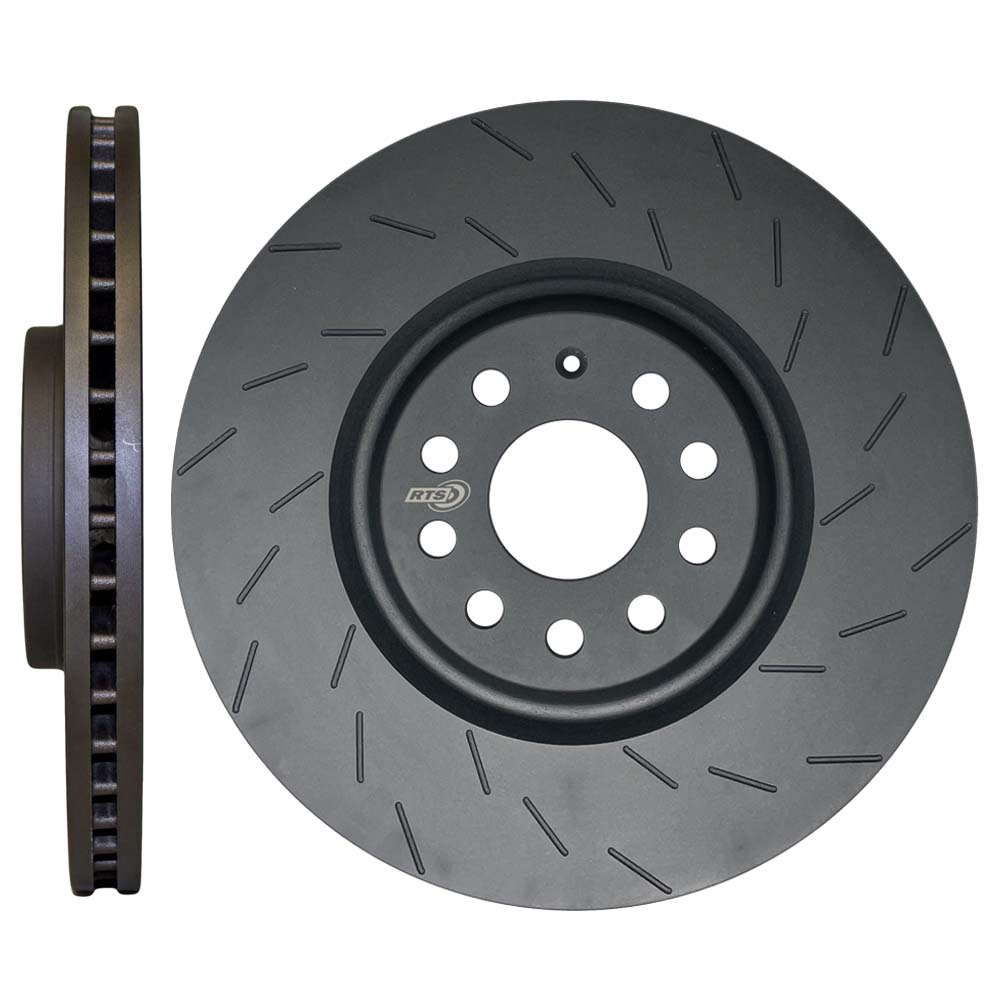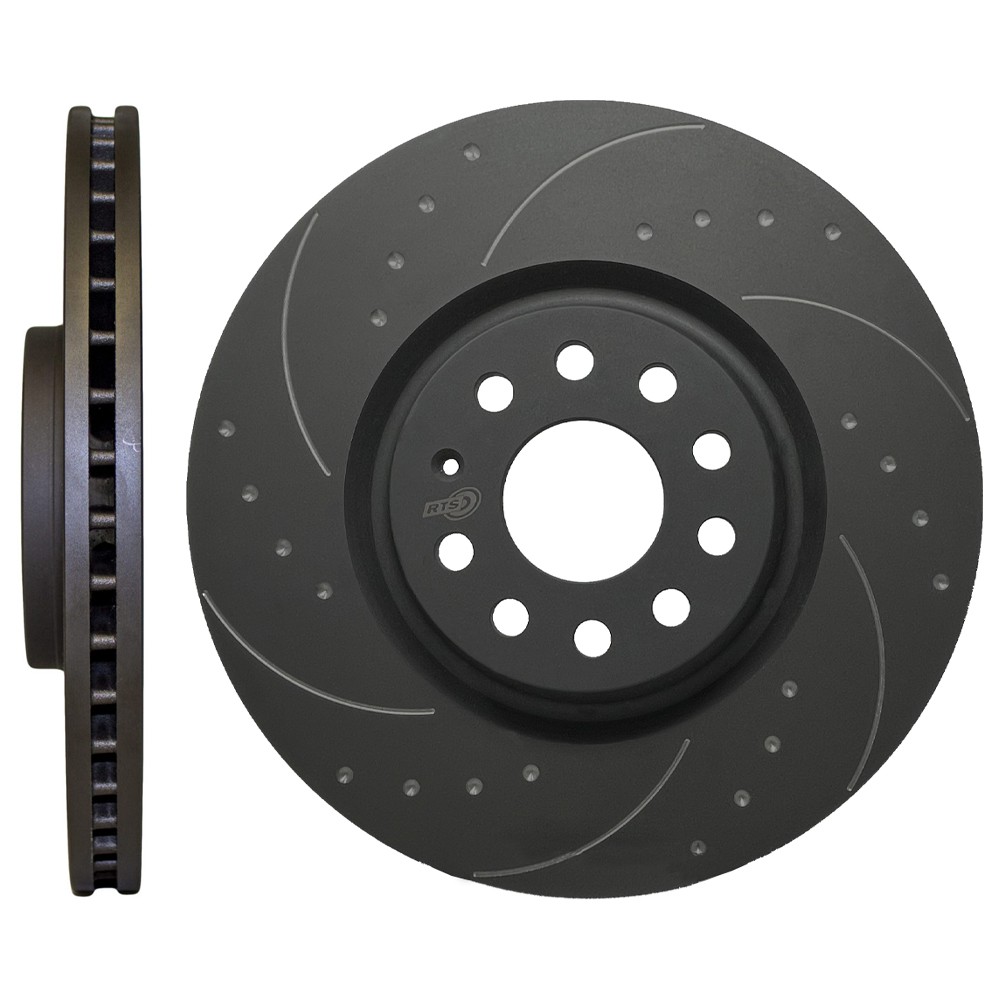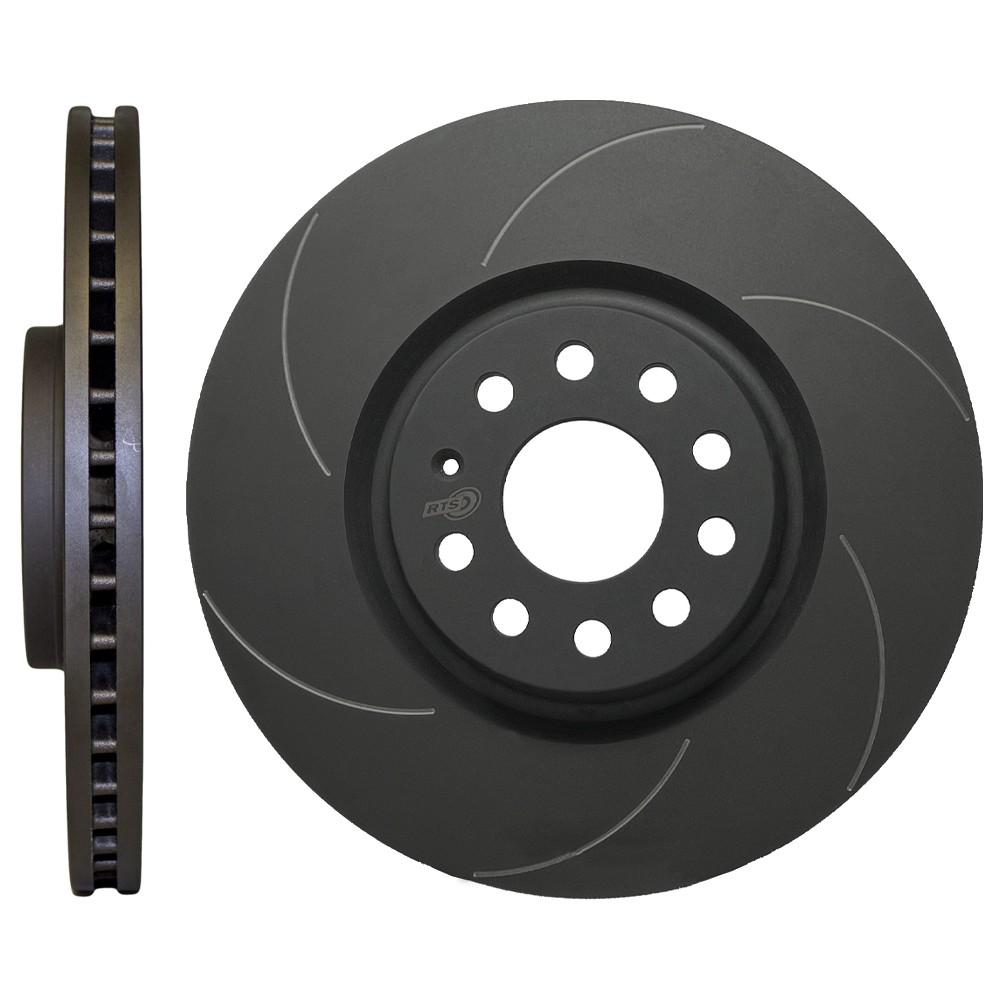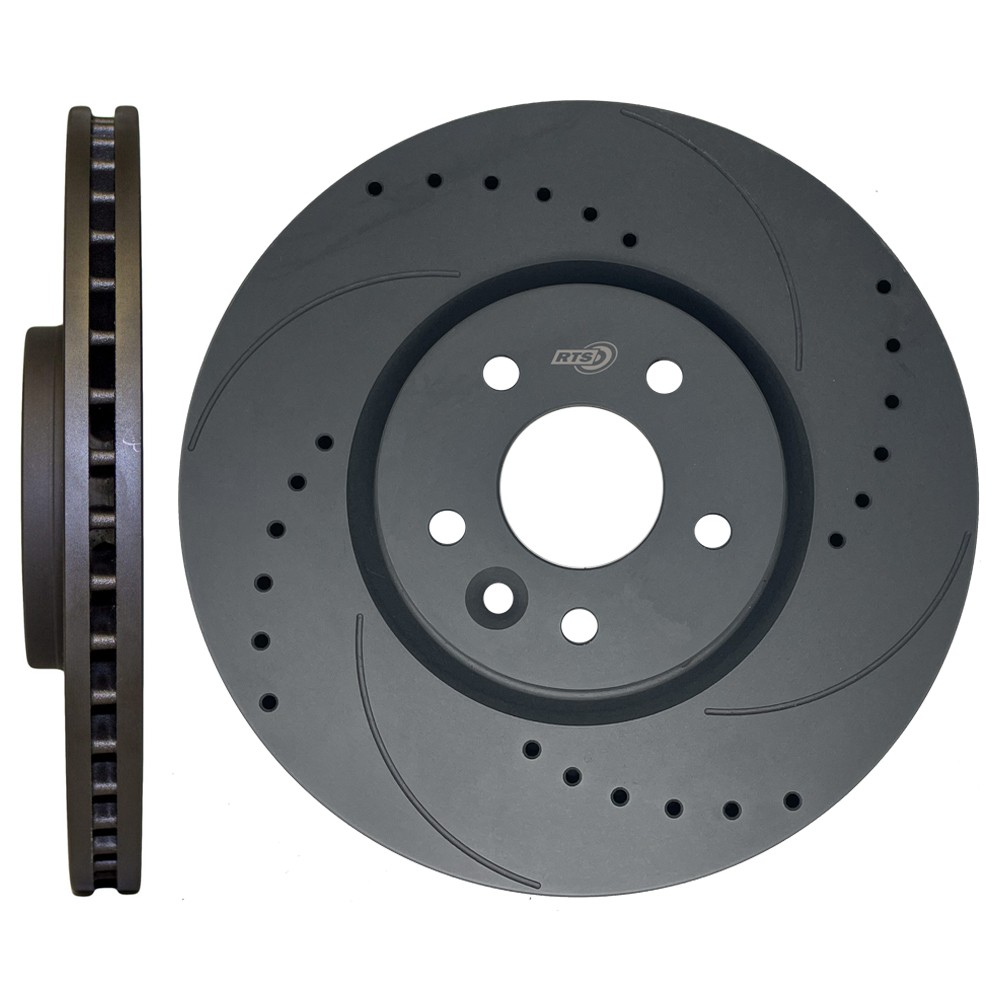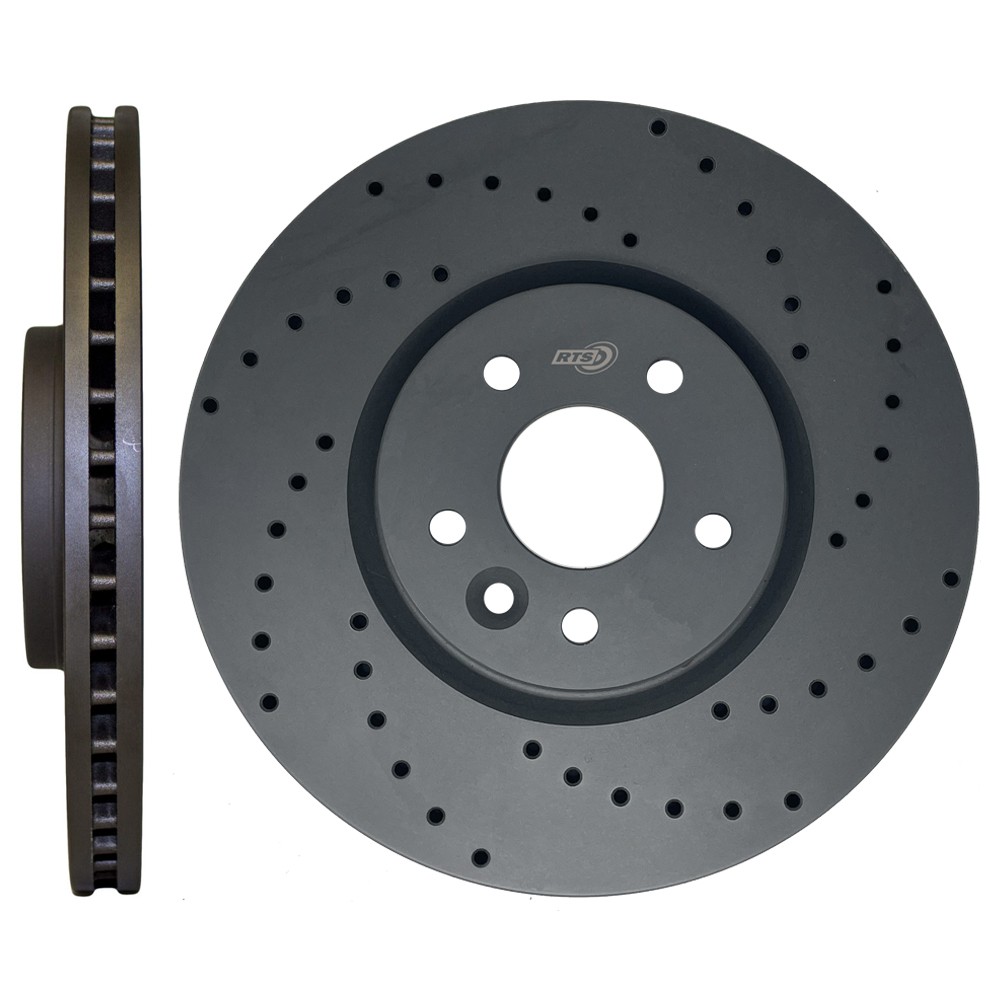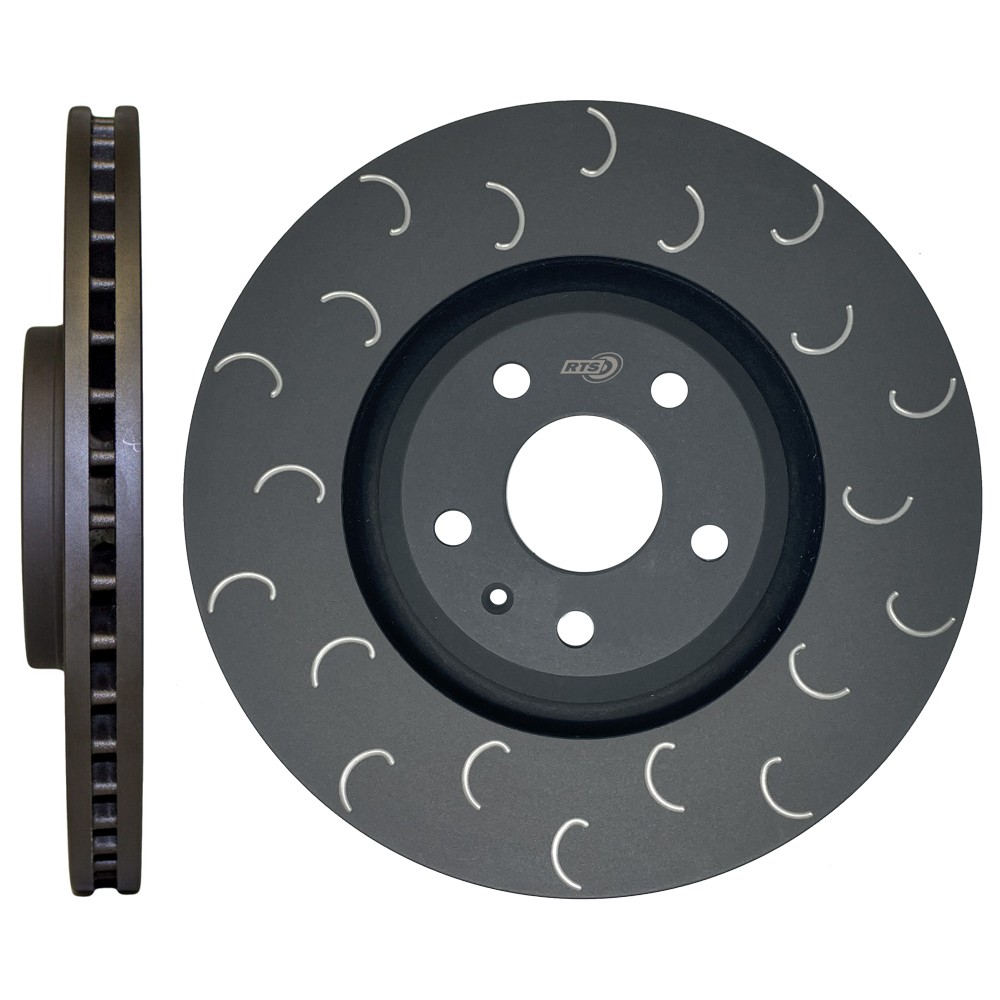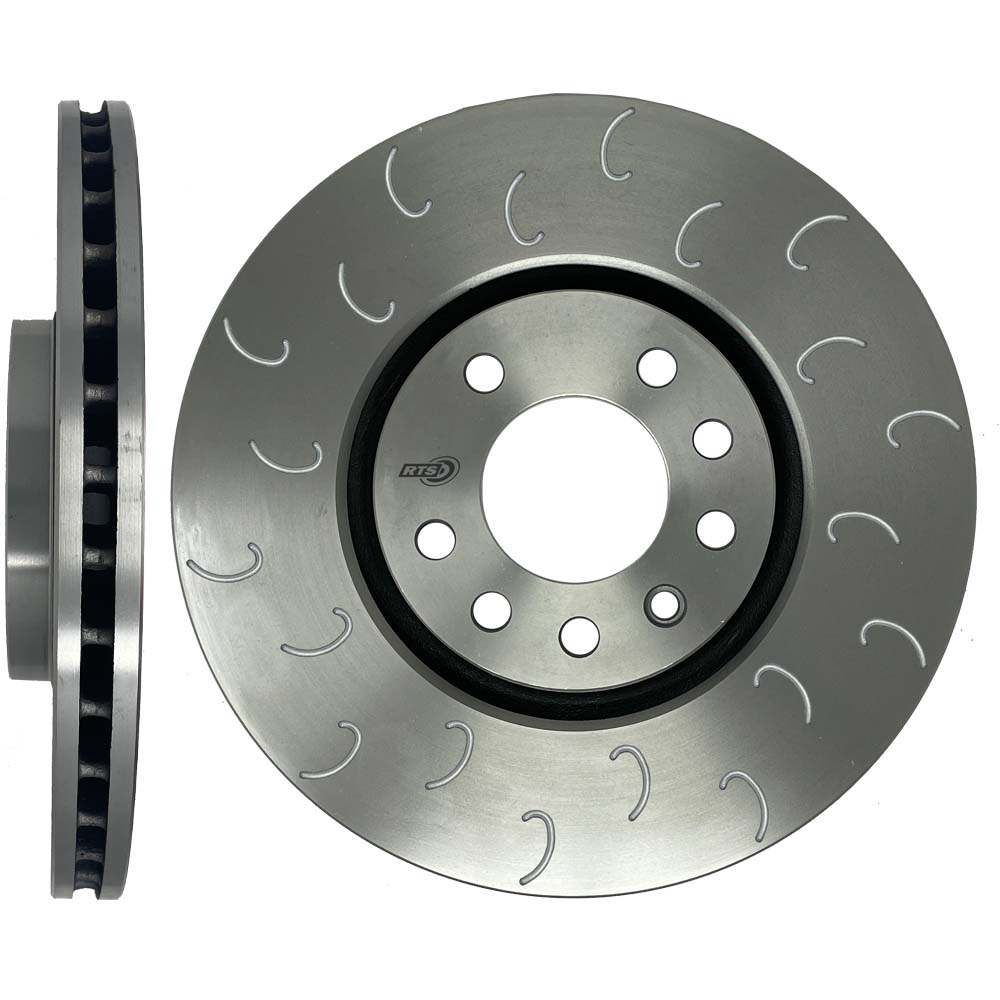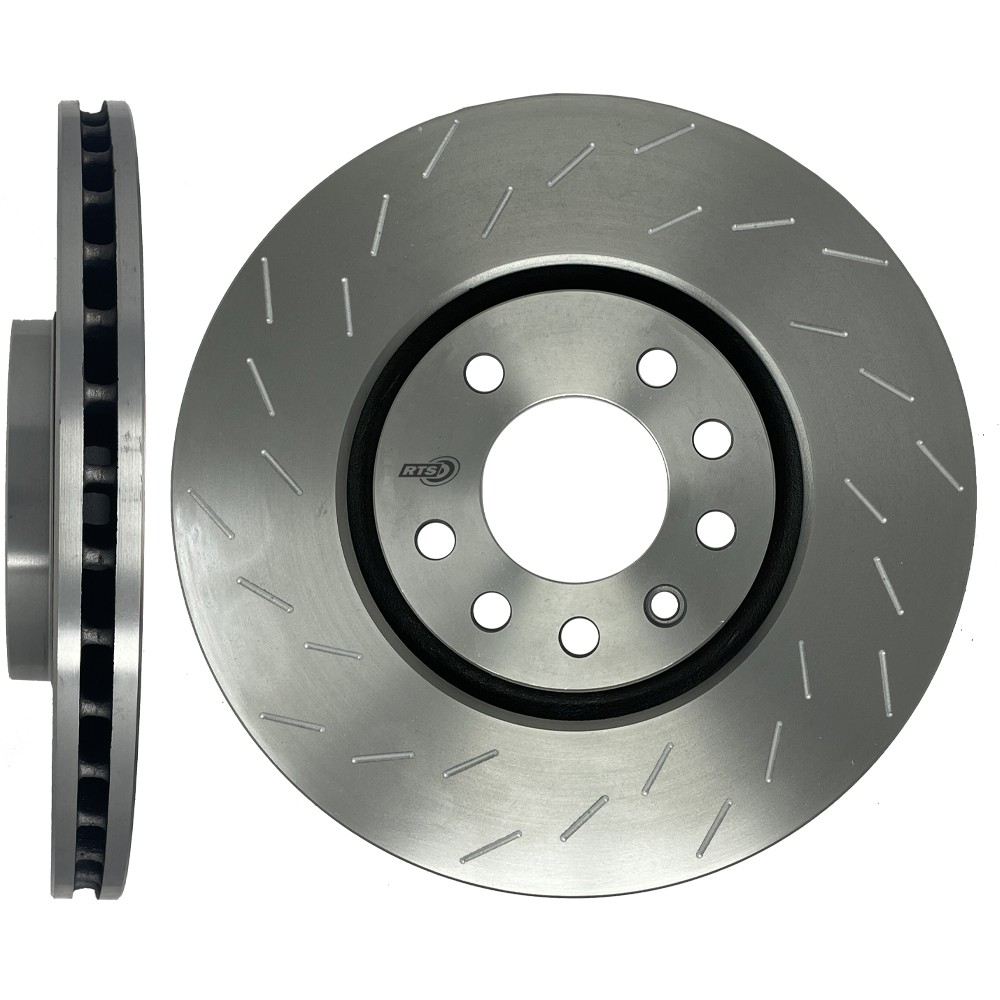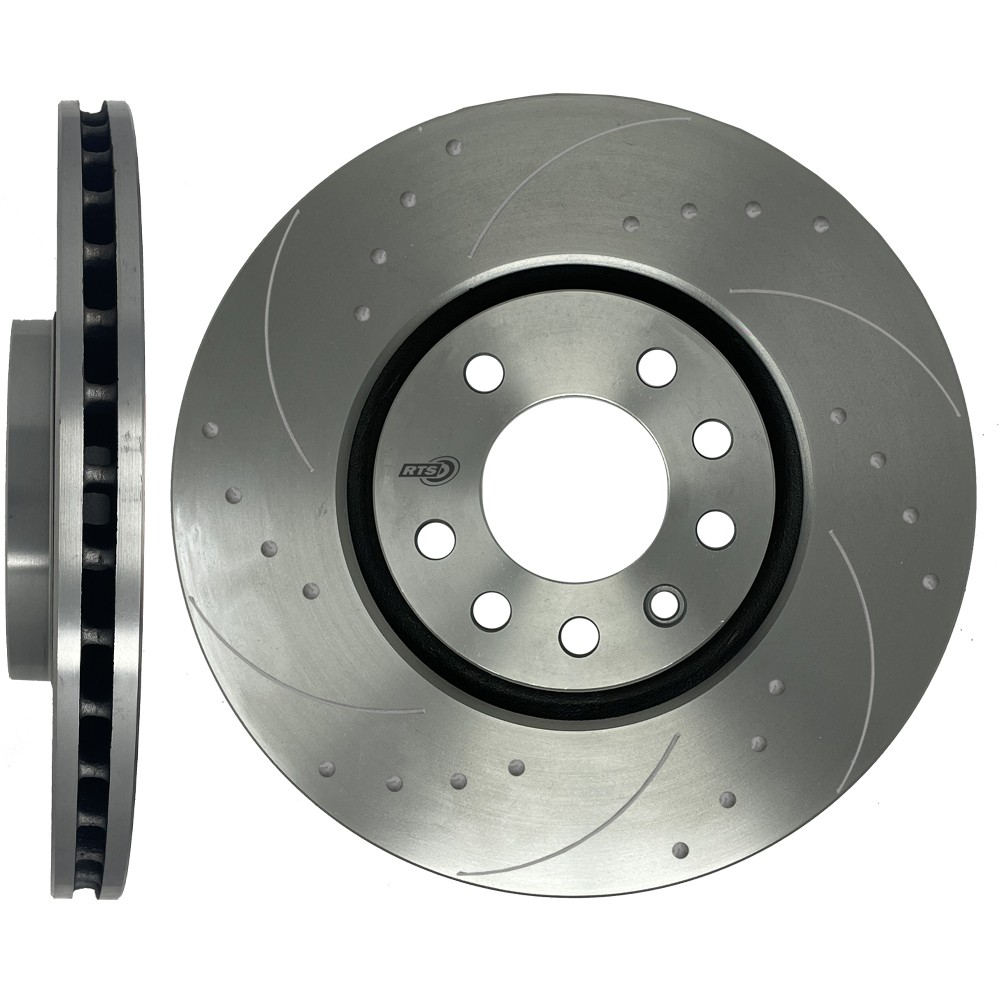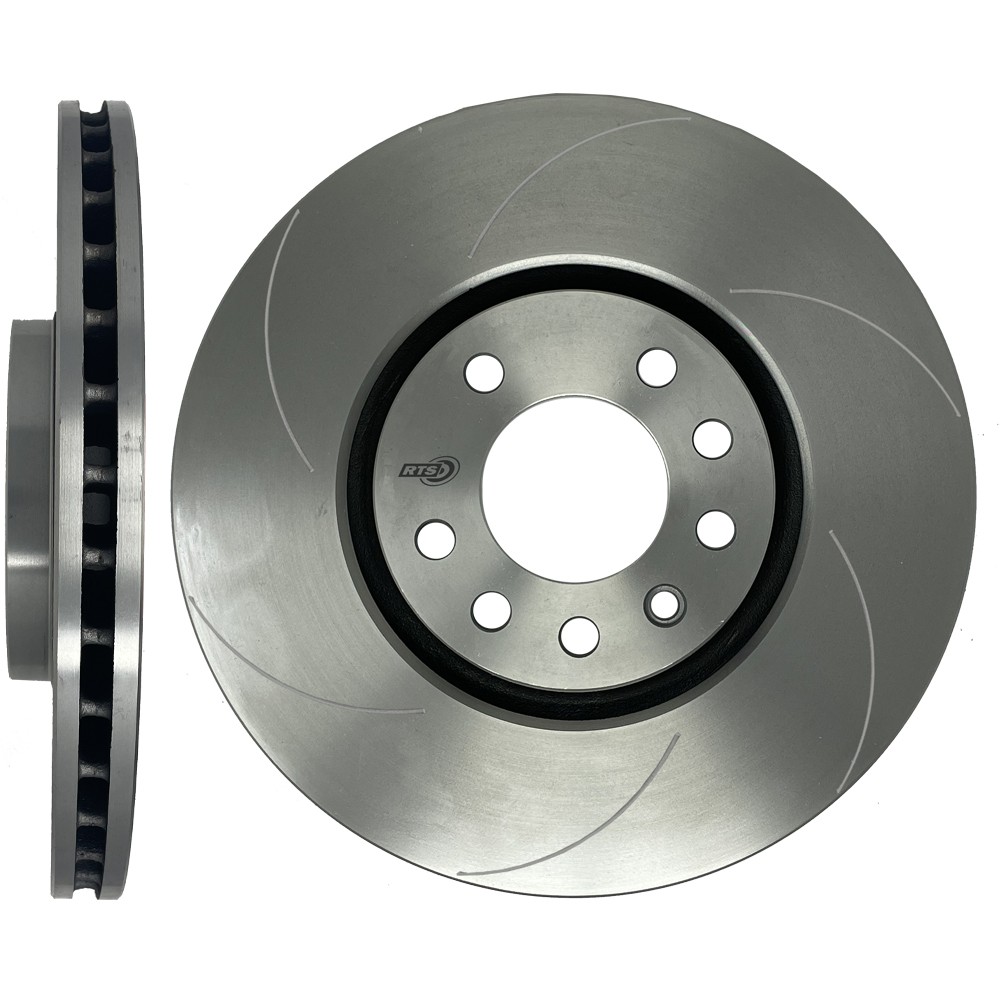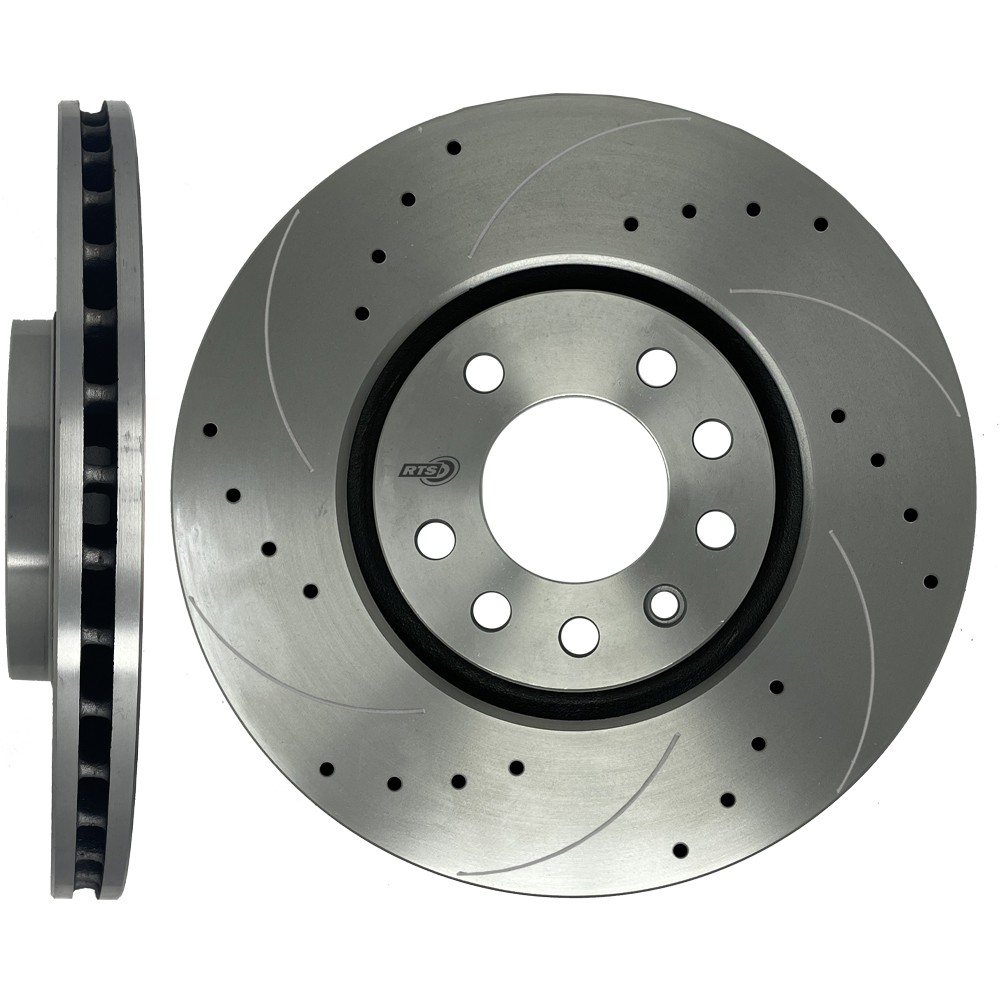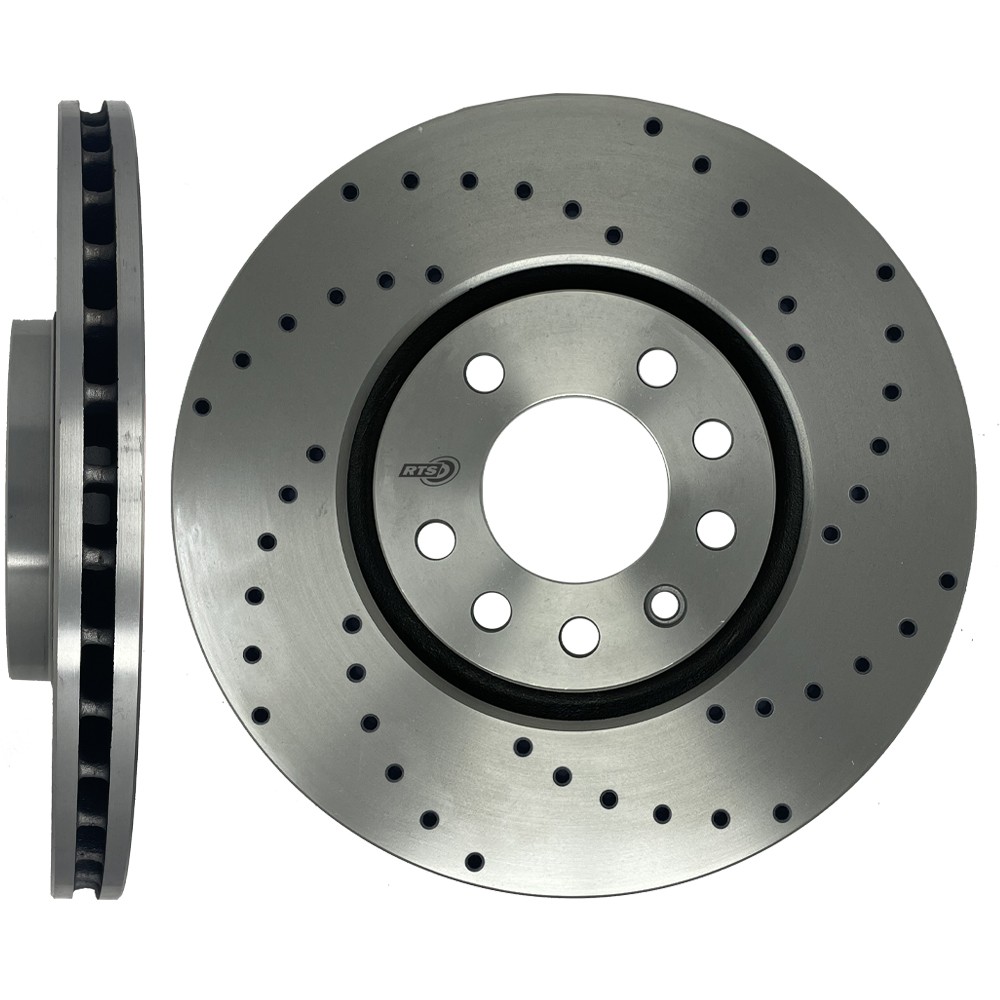 Become an RTS Distributor today and take advantage of our excellent product range, trade discounts and technical support.
Call 0151 424 6968 or Inbox Us for more details. Alternatively, use our Contact Us Enquiry From and we will get back to you!