RTS Europe has brought to market a full range of Performance Clutch Kits.
Our Performance Clutch Kits cover all European, American, Japanese and Korean applications.
RTS unique "Twin Friction" (drive plate) has been developed using a unique flywheel side friction material whilst adopting a segmented pressure plate face. The aramid friction exhibits 50% less wear than a conventional drive plate friction material.
This material also reduces the effects of fade. Fade is the decline in the clutch system's ability to transmit torque as operating temperatures increases. These features in combination with the previously mentioned micro-structure of spheroidal casting and ER2 technology allows the clutch kit to dissipate heat far more effectively, allowing the clutch to run cooler for longer.
RTS kit has been designed to transmit 60% more torque over the standard clutch kit and is suitable for every day driving, fast road and track/circuit racing whilst maintaining user-friendly driving experience.
Example Power GOLF MK7 R RATINGS
Twin friction Clutch: Delivering a torque capacity of 465 lbs/ft of torque. (Still maintains the standard OE Peddle feel)**
Paddle Clutch: Delivering a torque capacity of 510 lbs/ft of torque.
**** 750 mile bedding in period required including town driving only. Not to be launched within 1000 miles. ****
Become an RTS Distributor today and take advantage of our excellent product range, trade discounts and technical support.
Call 0151 424 6968 or Inbox Us for more details. Alternatively, use our Contact Us Enquiry From and we will get back to you!
Clutch Types!
HD Spring / HD Rigid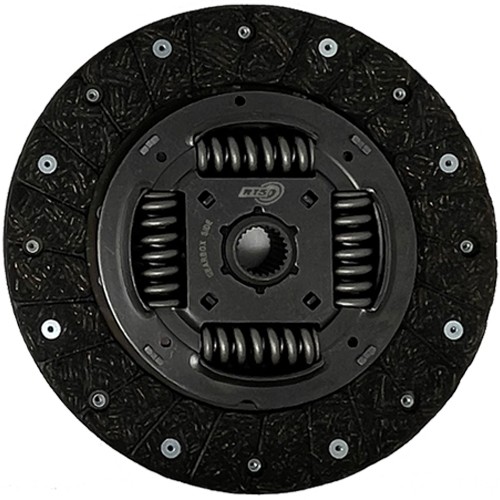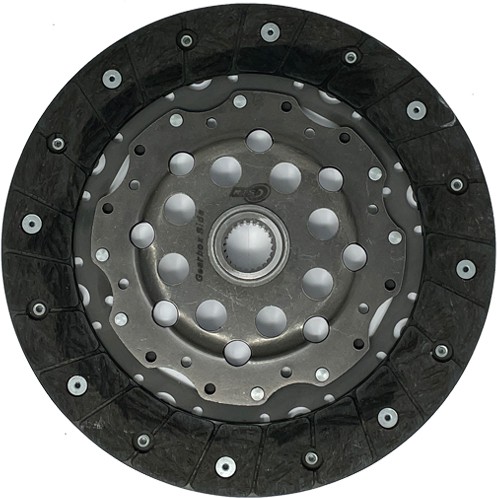 Paddle Spring / Paddle Rigid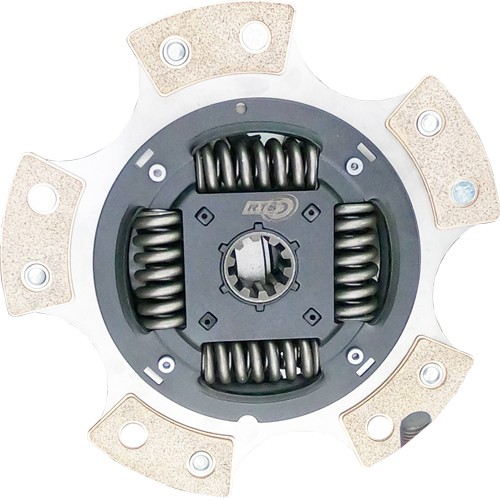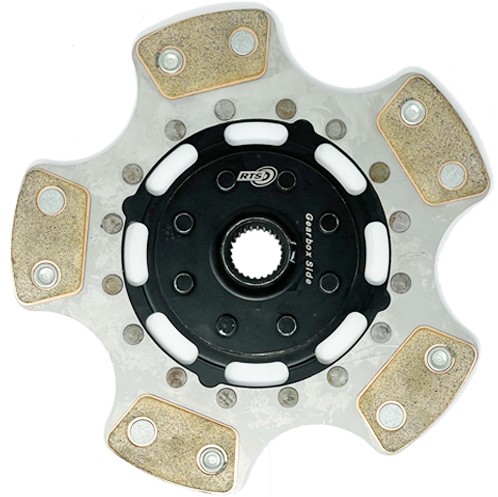 Twin Friction Spring / Twin Friction Rigid