FREE UK MAINLAND DELIVERY


On all Items

100% SECURE PAYMENT


Safe & Secure Shopping

BEST PRICE GUARANTEED


Cheaper than all

CUSTOMER SATISFACTION


Guaranteed
Welcome to RTS
EUROPE LTD
Based in the U.K, we're a Manufacturer/Wholesaler specialising in Aftermarket, Performance and 4 x 4 auto parts. Our team of professionals have over 20 years experience within the U.K and European markets.
Read More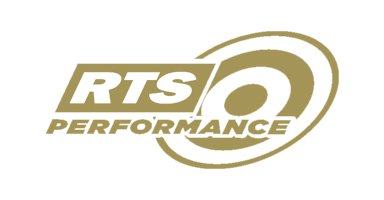 RTS Performance
RTS Performance ® is the performance parts division of RTS Europe Ltd. We offer a range of high quality uprated billet steal flywheels, high performance clutch kits, plus a full range of filtration, suspension and braking parts. for both JDM and European market vehicles. Our products are industry proven and are built to exceed racers' demand for reliability, performance and durability.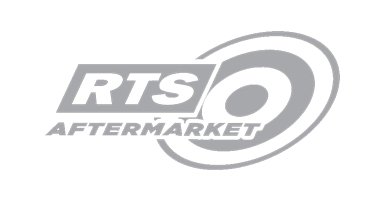 RTS Aftermarket
RTS Europe Ltd ® have a full European, Korean and Japanese parts range including braking, steering and suspension, transmition and rubber metal parts to name a few all at OE quality. Our Head office and main distribution centre is based in Cheshire, England and services the requirements of the United Kingdom & Ireland, Europe, North Africa and America.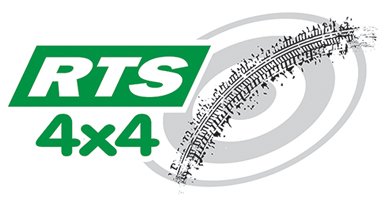 RTS 4X4
For serious 4X4 enthusiasts, RTS 4 x 4 HD product range enhanced design and material specifications give you the confidence to attack the (beaten) track! RTS 4 x 4 HD Clutch range has been purposely engineered to meet the demands of serious four-wheel driving. Our clutch kits have been tested in some of the harshest terrains performing impeccably and offering A minimum of 25% increase in clamp load – comfortable pedal feel Anodized for maximum corrosion resistance Spheroidal graphite anti burst casting – high burst strength Additional drive straps Upgraded damper springs Premium grade friction material Increased torque capacity Improved endurance and durability.